Not Your Ordinary Salon & Spa
Feeling Good From Hair to Toe Is The Only Way to Go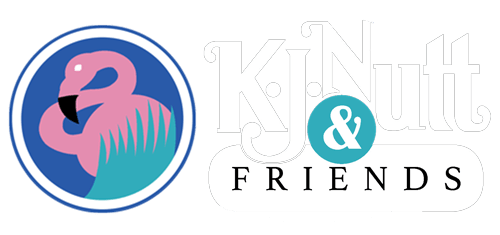 Unlimited Possibilities. No Judgement.
At KJ Nutt & Friends we are dedicated to enhancing your appearance and your feelings about yourself with the best services and products for your hair, skin, nails, and body. We care about you. To achieve your goal to look and feel good, our staff focuses on three important skills:
Communication
We listen to you, ask questions, and give honest feedback to come to an equal understanding of the goal you want.
Technical Skills
Through continued education, we enhance our ability to give you the look you want and deserve.
Creativity
We use the knowledge, technical skill, and our natural talent and creativity to bring an attractive look individually tailored to you.
About KJ Nutt - Hair Extraordinaire
I have over 40 years of experience under my shears and I'm not done yet. I could tell you about the national women's styling competition or multiple state men's cutting competitions I have won, but that isn't what's important to me. I love what I do! Watching my clients develop and own their style in my chair is an amazing experience for me. I took a leap of faith decades ago when I decided that being a hairstylist was my passion and where my future lie. I couldn't be happier with my choice!! My clients give me life and I wouldn't trade that for anything.