Hair Cuts/Styling By KJ & Omar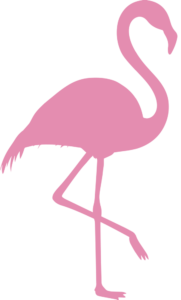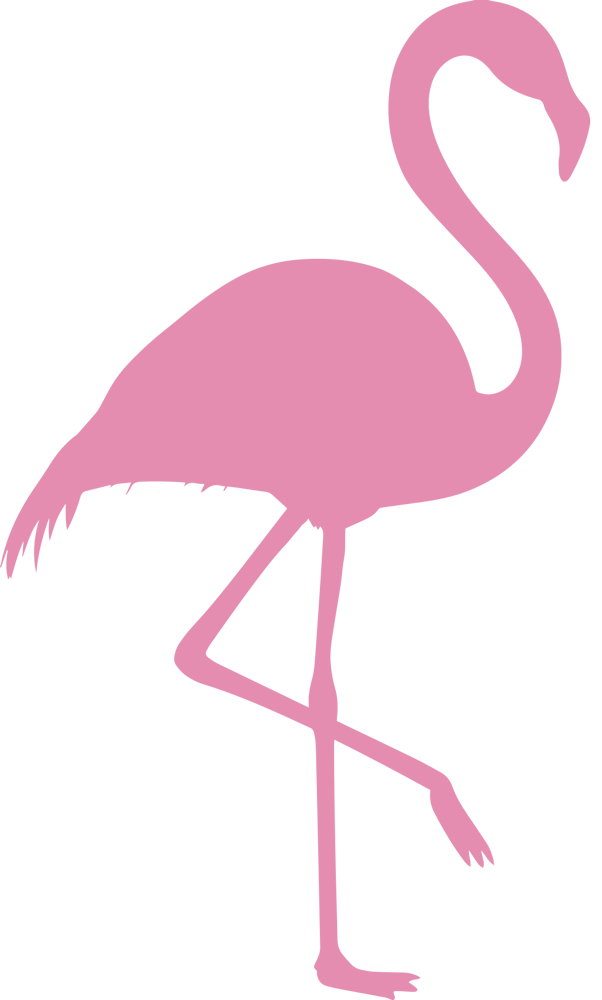 Women's Cuts
Shampoo, Cut, & Style $65 and up
Cut & Style $40 and up
Cut Only  $50 and up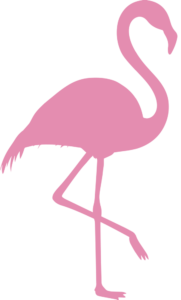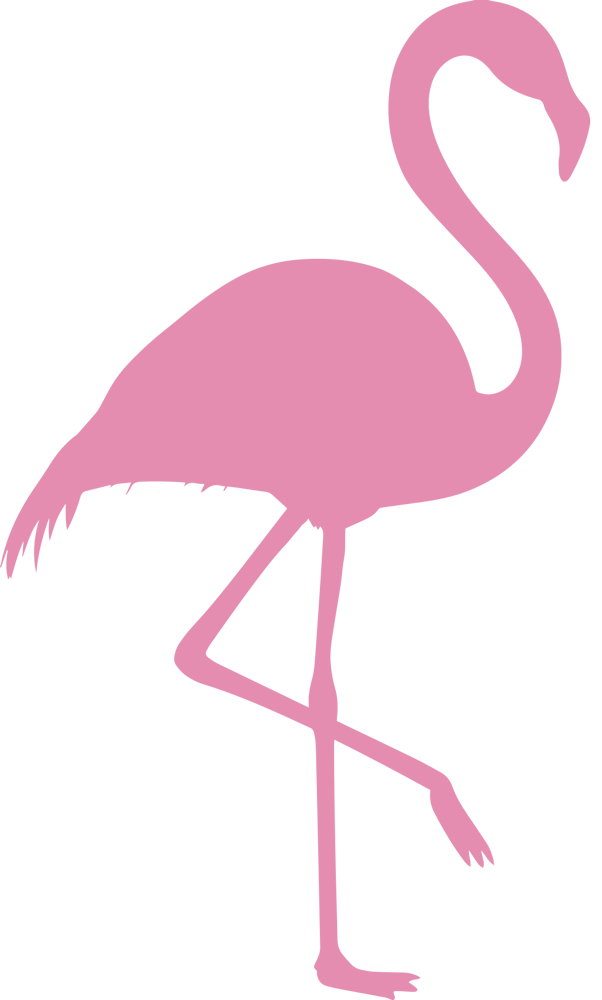 Men's Cuts
Shampoo, Cut, & Style $55 and up
Cut Only  $40 and up
Beards $20 (Complimentary w/ Cut)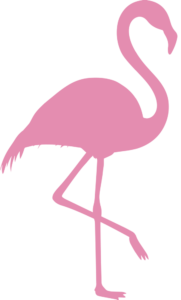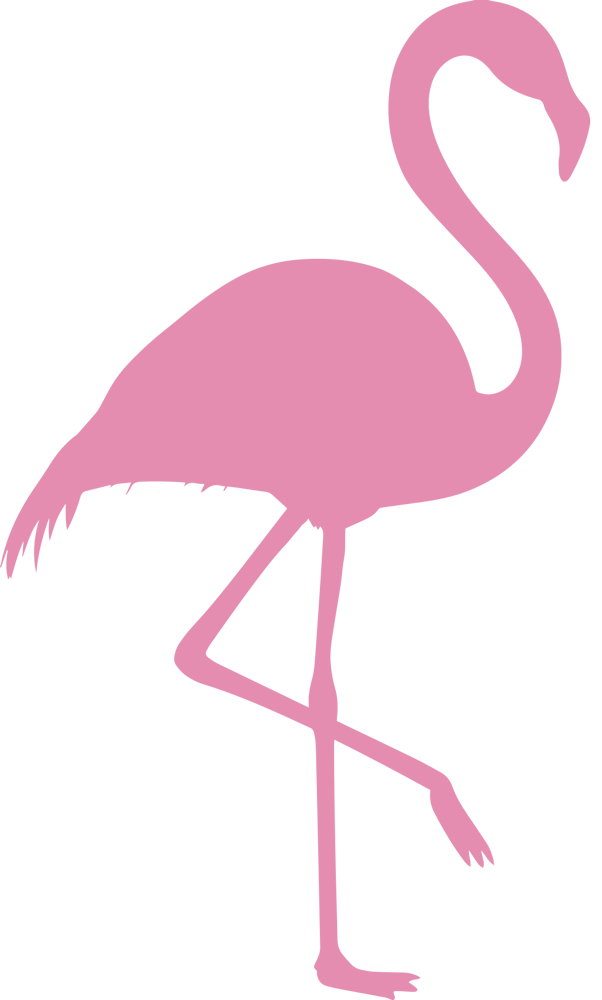 Other Services
Color $80 and up
Perms  $115 and up
Foils  $100 and up
Dreads $60/hr
(1st Consultation Free)
Hair Cuts/Styling By Whitney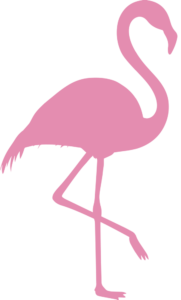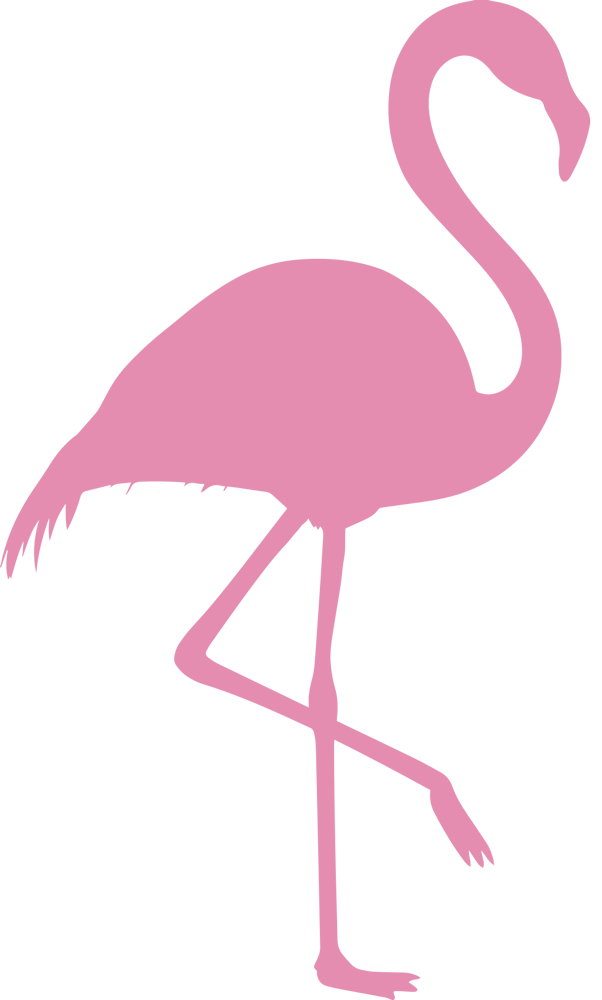 Adult Cuts
Shampoo, Cut, & Style $48
Shampoo & Cut  $43
Cut & Style  $43
Cut Only  $38
Beards $18 (Complimentary w/ Cut)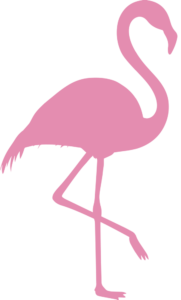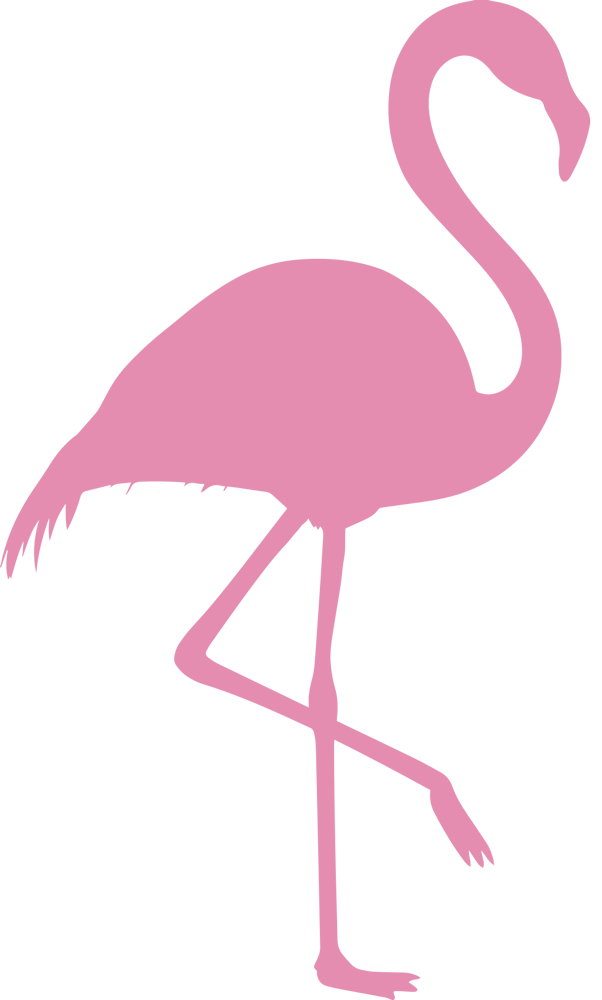 Kid's Cuts  $23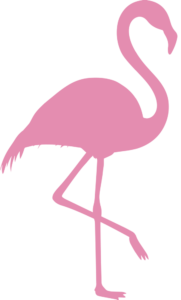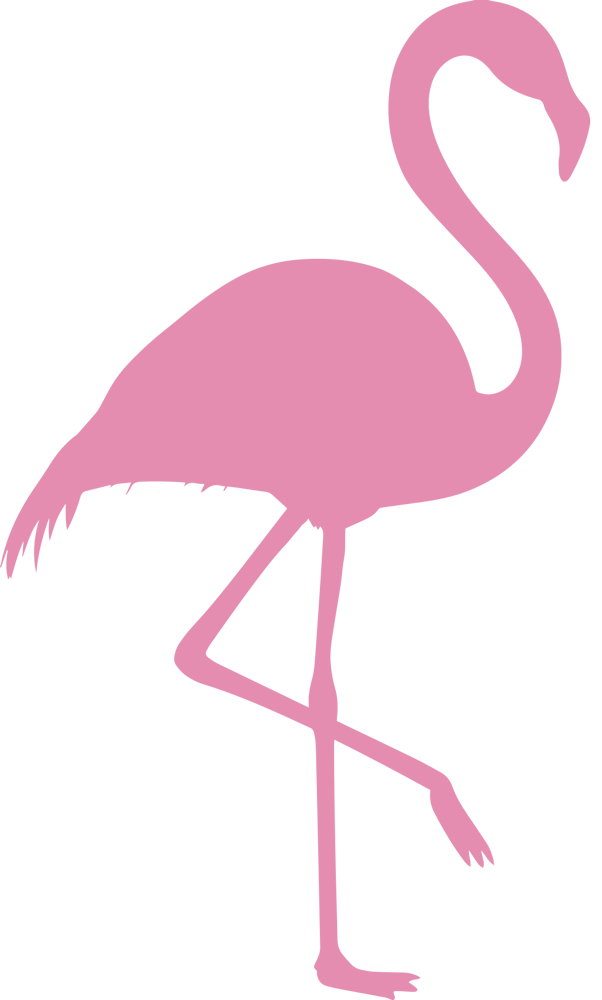 Clipper Cuts
Shampoo, Cut, & Style $38
Shampoo & Cut  $33
Cut & Style  $30
Cut Only  $28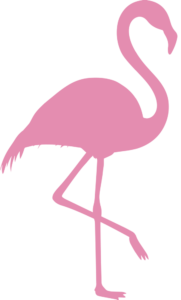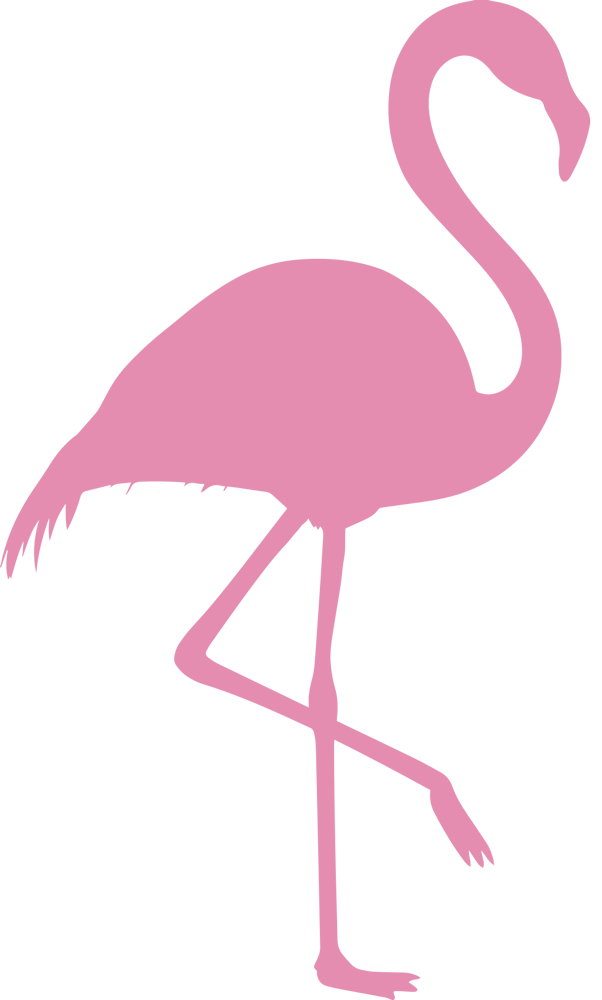 Other Services
Color $80 and up
Updos  $50 and up
Design  $15 and up
SH & B.O.  $30 and up
Perms  $110 and up
Babe Extensions
• Prices Based on Consultation
Foils
• Partial  $90
• Full  $100 and up
Double Process  $150 and up
Hair Cuts/Styling By Alex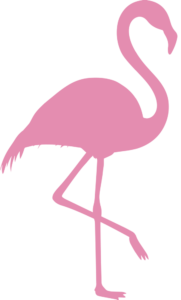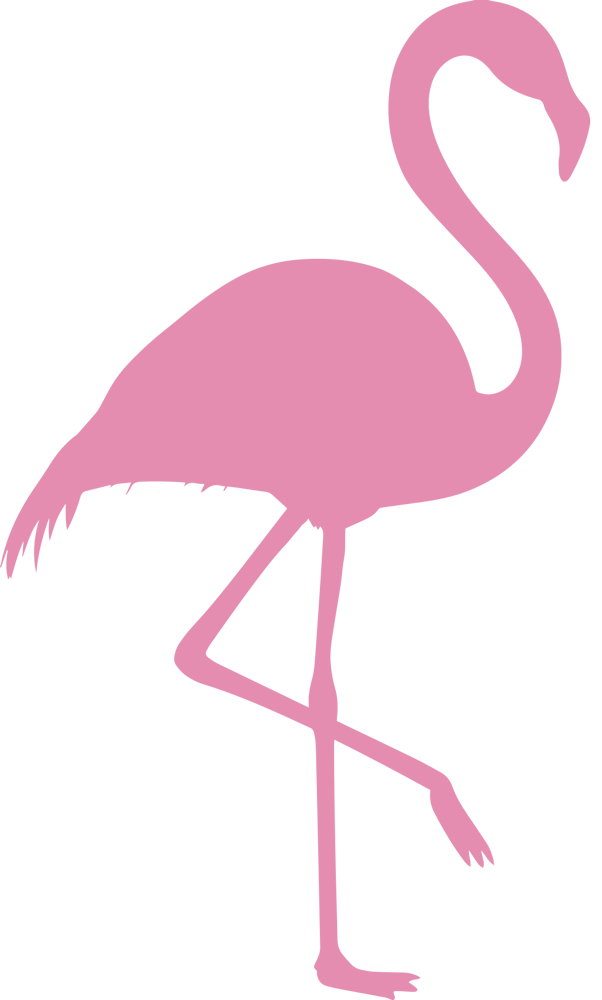 Adult Cuts
Shampoo, Cut, & Style $40
Shampoo & Cut  $35
Cut & Style  $35
Cut Only  $30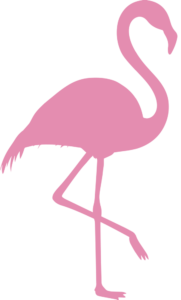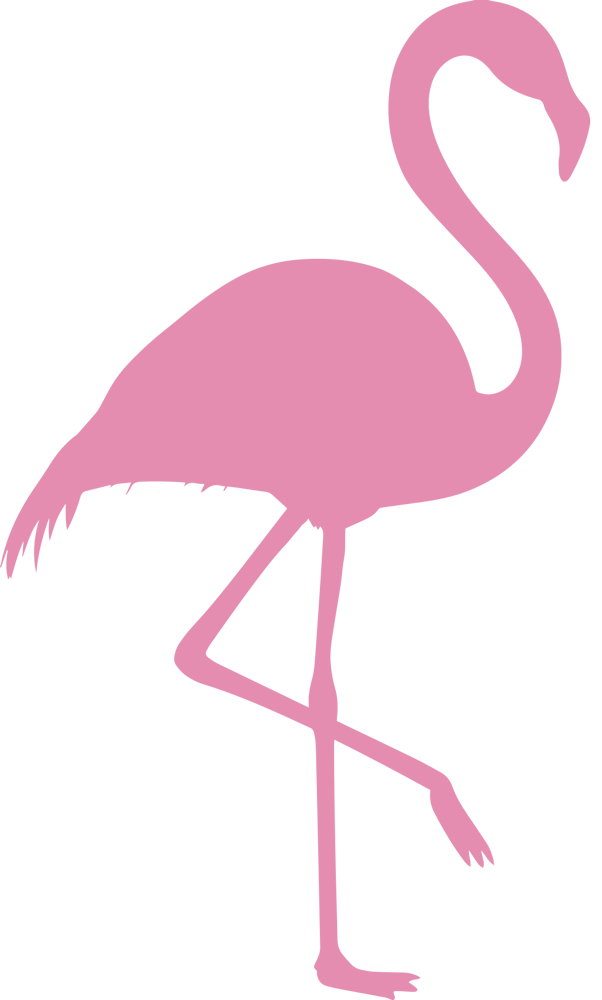 Kid's Cuts  $20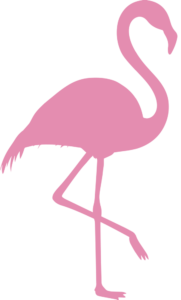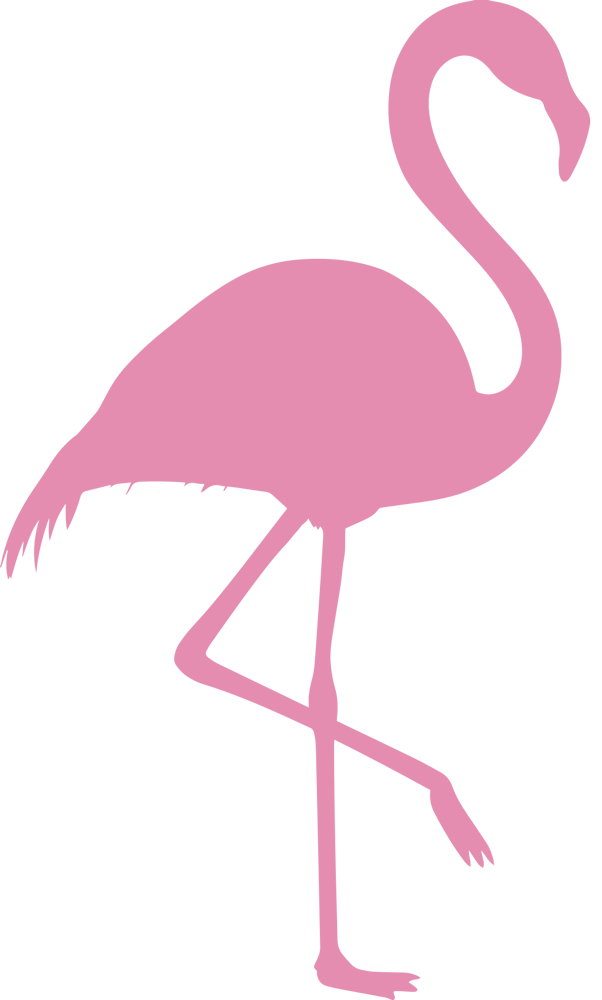 Clipper Cuts
Shampoo, Cut, & Style $33
Shampoo & Cut  $28
Cut & Style  $28
Cut Only  $23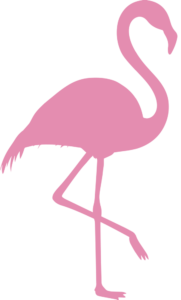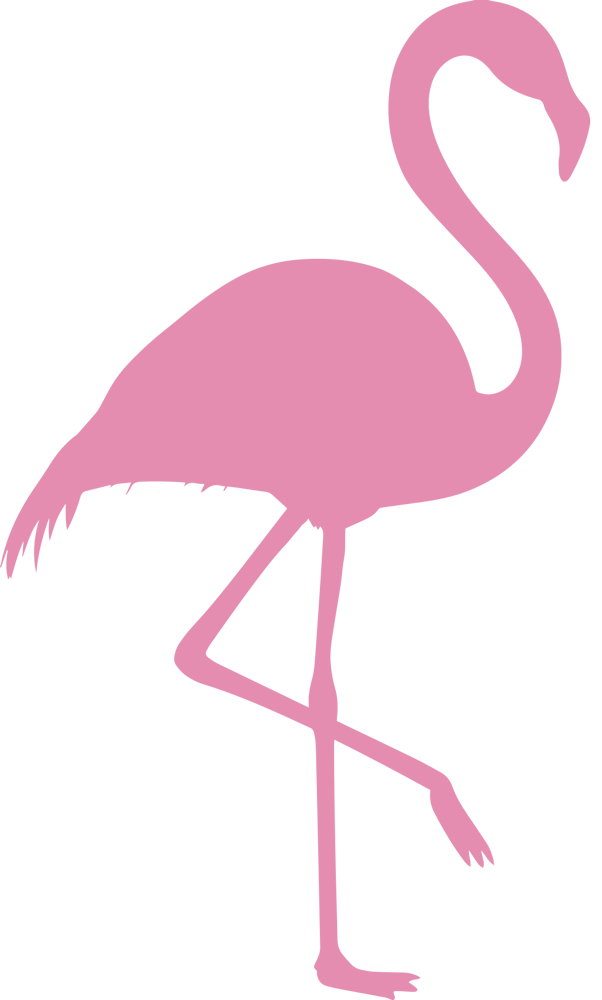 Other Services
Color $75 and up
Updos  $45 and up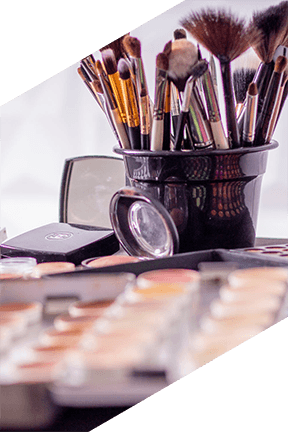 Make-Up by Sage
Mirabella is a healthy mineral makeup that is talc-free, alcohol-free, lead-free, paraben-free, and contains vitamins A, C, D, and E. It is good for all skin types including acne-prone, rosacea, and highly sensitive skin. Mirabella is long-lasting, water-resistant, and contains SPF. Our make-up artist is highly trained and is well versed in makeup for all events such as weddings, everyday wear, and parties.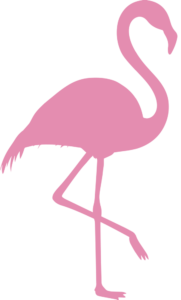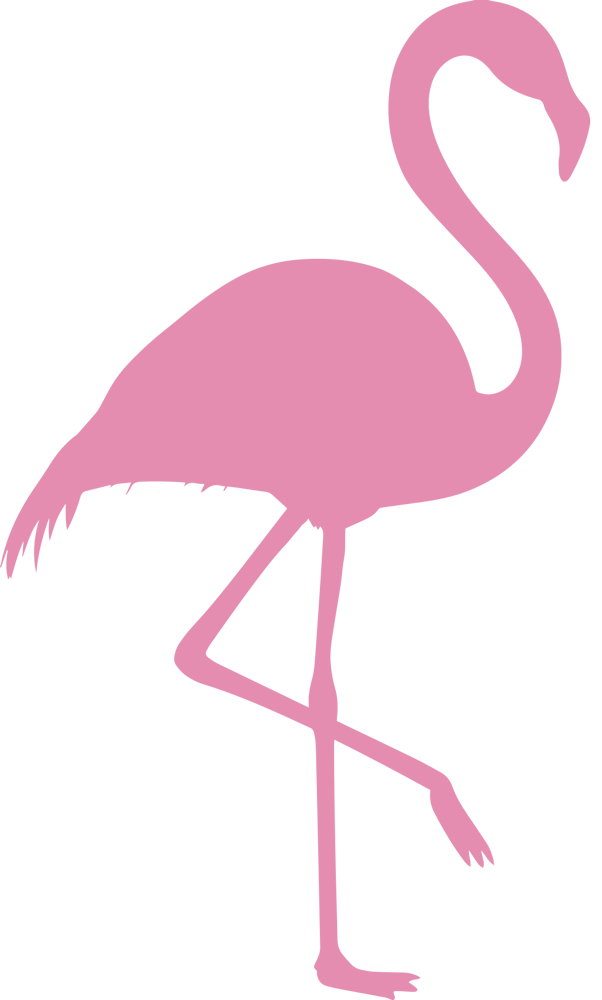 Make-Up Application   $40
Facials by Sage
When Should I get a facial? The skin cells take about 28 days to reach the surface, so once a month it is beneficial to deep cleanse and remove impurities from the pores. We can recommend the proper home care agenda as well as help you maintain your skin's well-being. Things like hormones, stress and seasonal changes can bring in trouble. There are many benefits to regular facials: clearer, smoother skin, more moist and supple skin. Skin learns to adjust more quickly to life's stressors and responds in a healthy manner. As you keep regular appointments, we will learn the cyclical changes that occur with your skin and will adjust and offer the correct products for you.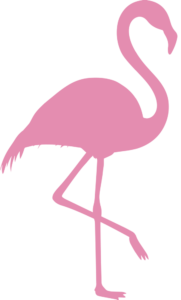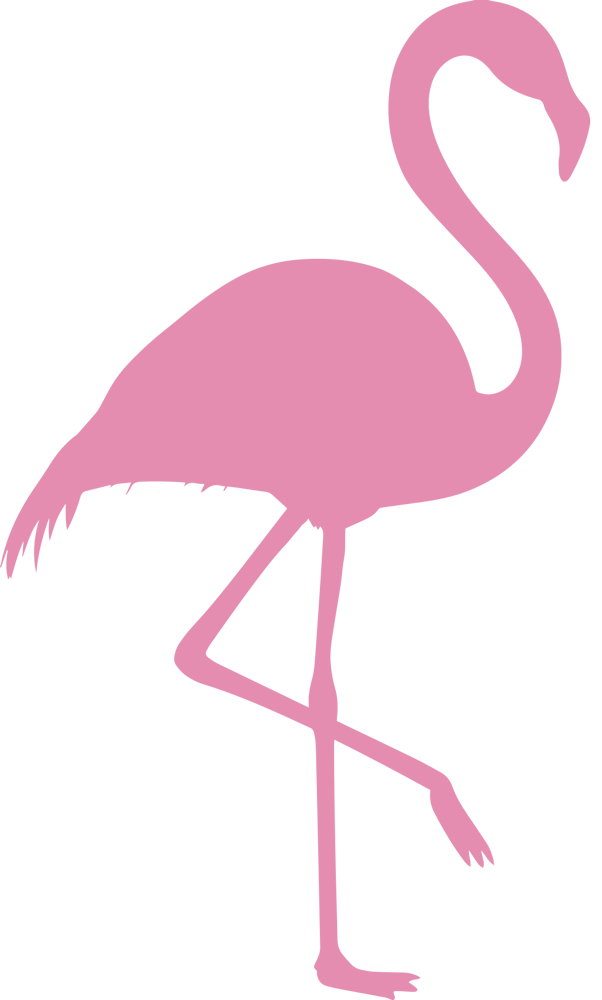 Lunch Hour Facial
A classic facial treatment customized for your skin and your time. Enjoy a relaxing treatment and still have plenty of time for lunch!   $35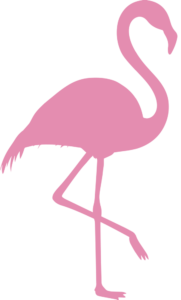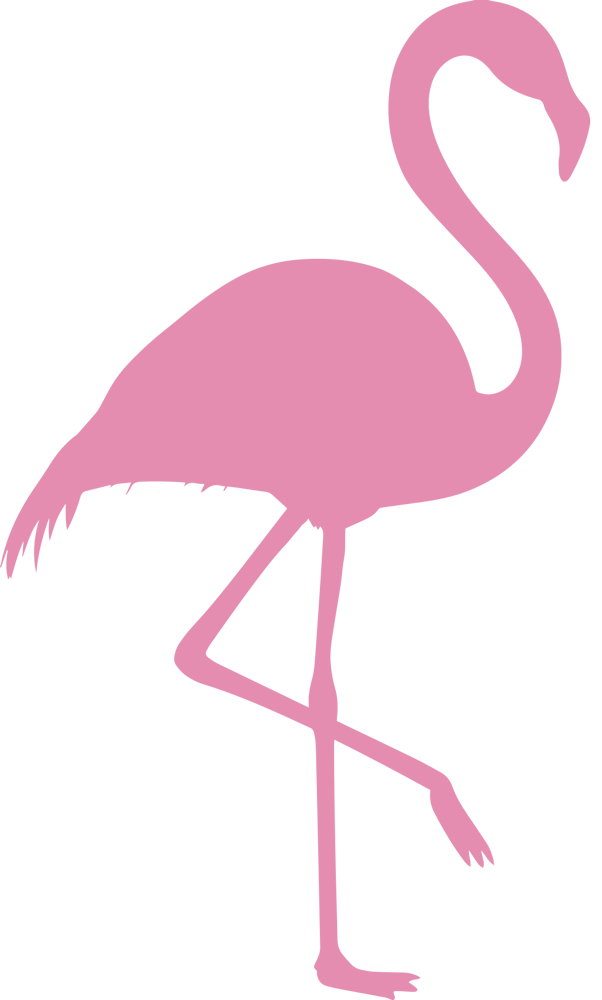 Luxurious Facial
The quintessential spa experience that includes everything a facial has to offer: cleansing, exfoliation, a customized mask, neck and shoulder massage, toner, serums, and a trigger point facial massage to encourage the firming of the skin. This service leaves your skin soft, supple, and your complexion brighter. Don't miss out on an experience that will change how you feel about your skin. Approximately 60 minutes.    $65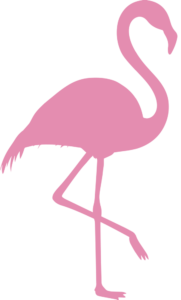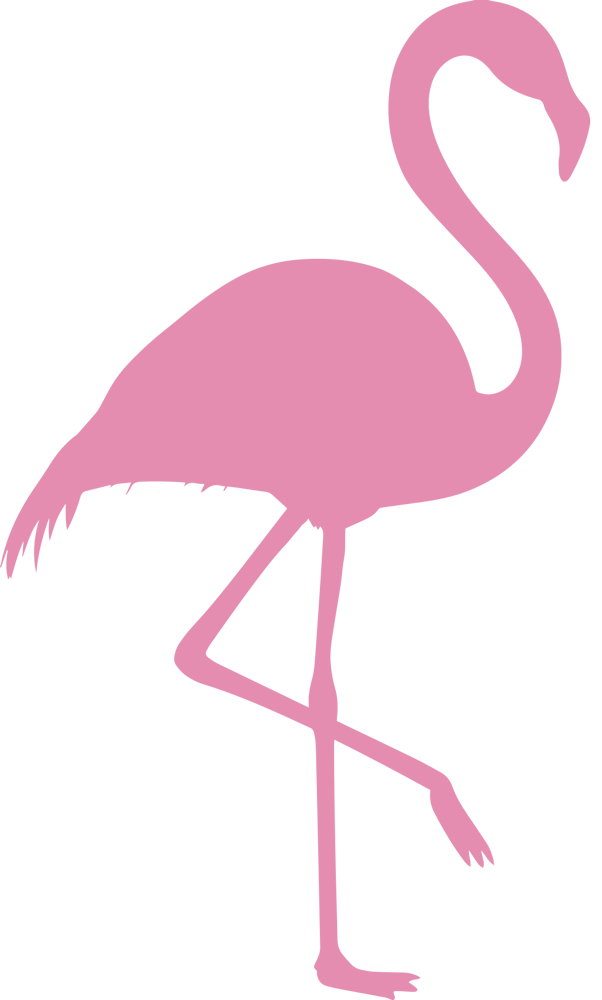 Chemical Peel  $50
With Facial  $45
Package of 6   $250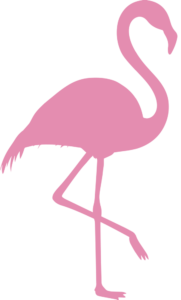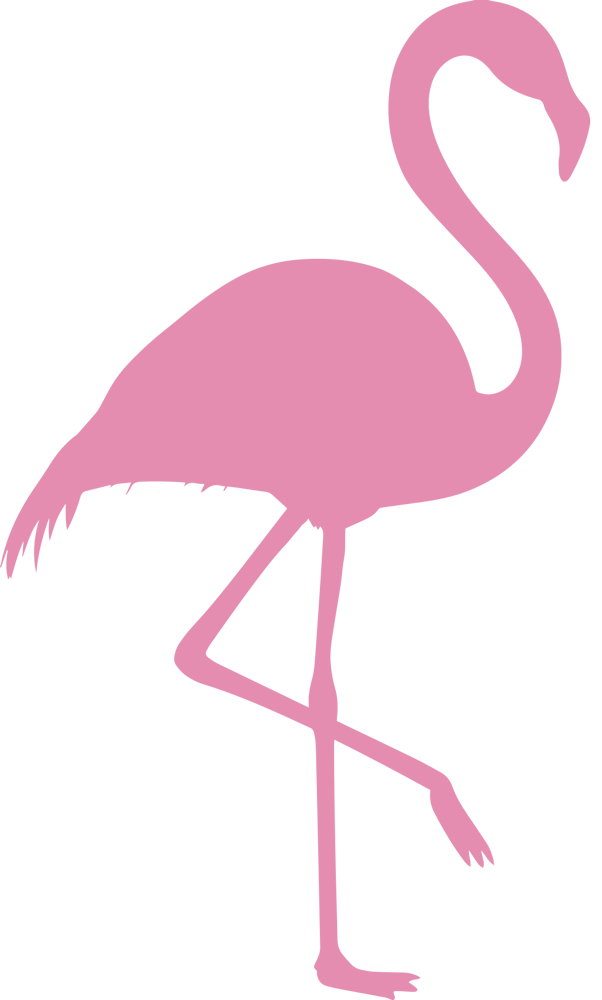 Acne Facial
For acne-prone or any who suffer from frequent breakouts of any kind. This facial uses water-based products that won't clog pores or irritate the skin, masks designed to absorb oil and remove impurities, and extractions to manually remove debris from pores. All this while maintaining the relaxing atmosphere of a spa! Approximately 75 minutes.    $75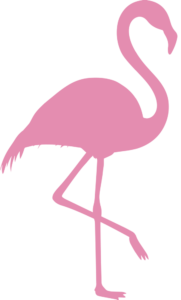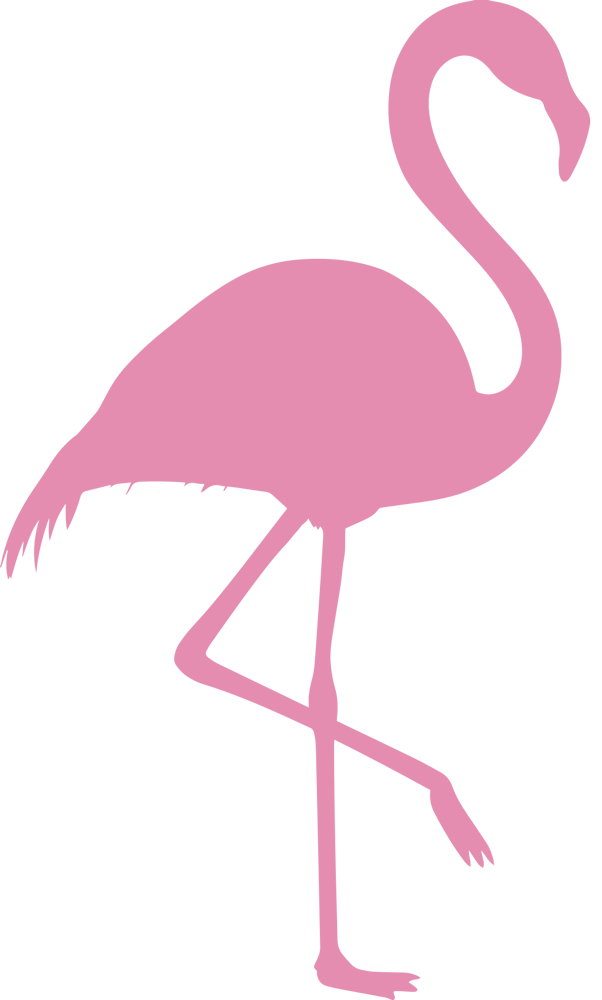 Anti-Aging Facial
Despite the title, this facial is for all ages and all skin. Your Esthetician uses laboratory-grade ingredients that penetrate deeply through the layers of the skin to stimulate collagen and elastin production. Rejuvenating serums and tightening masks combined with stimulating facial message will brighten the complexion, firm the skin, and help turn back the clock to give you the youthful skin we all crave! Approximately 60 minutes.   $75
Ionic Detoxification by Sage
The ionic detox works in just 30 minutes! By sending a small electrical charge into the water and through your body via a wristband, the ionized water is then able to attract oppositely charged toxins from the body through the pores in your feet and out into the water. The recommended treatment regimen is 6 treatments within 2 weeks for optimal results. So sit back and relax while your feet do all the work! Our clients have reported improvements in the following:
Relieved joint pain and stiffness

Improved Sleep Patterns

Decrease tolerance to medications

Improved recovery time from injury

And more!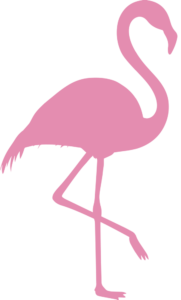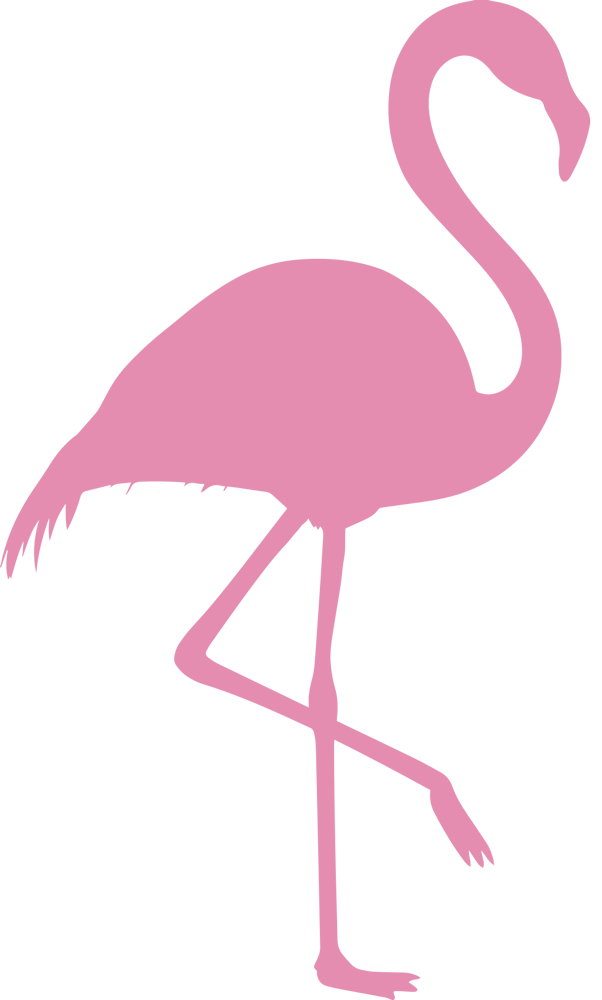 30 Minutes  $35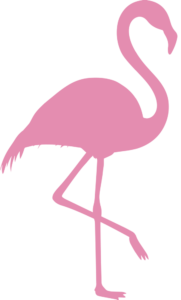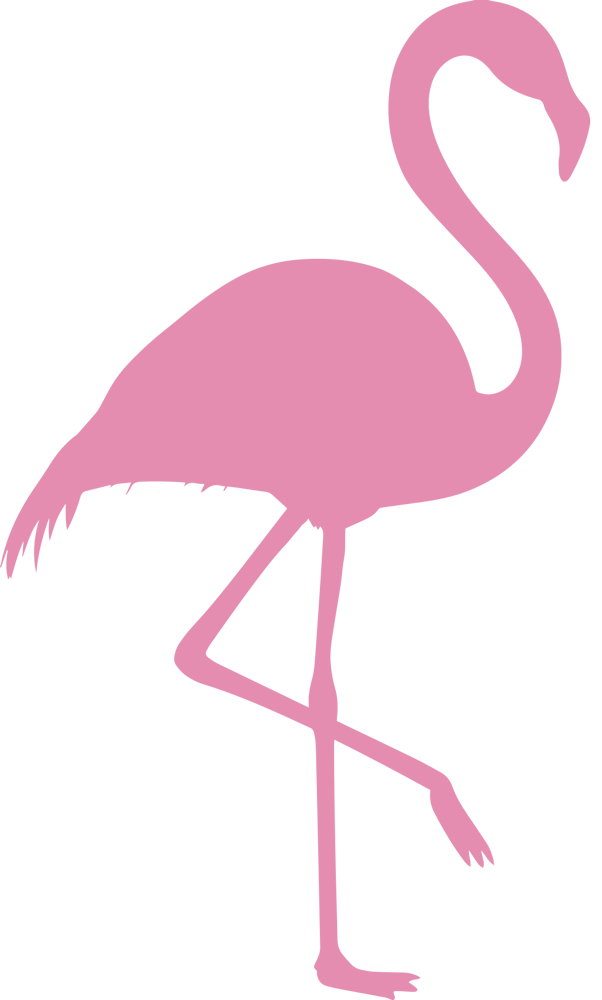 Package of 6  $175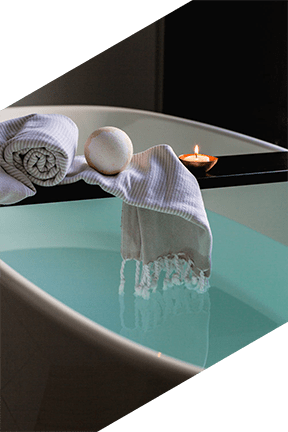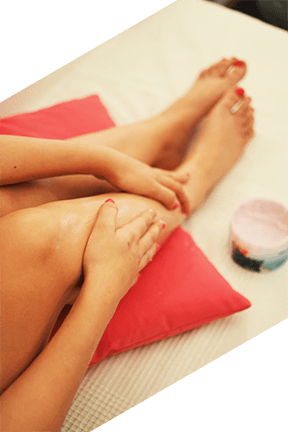 Waxing Services By Sage
A warm wax application is applied so that hair is removed by its roots. Smooth, hair-free skin lasts for generally 3 weeks. Hair should be between ¼ and ½ inch before service.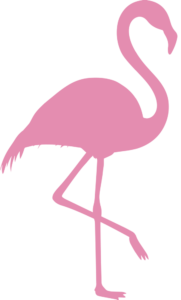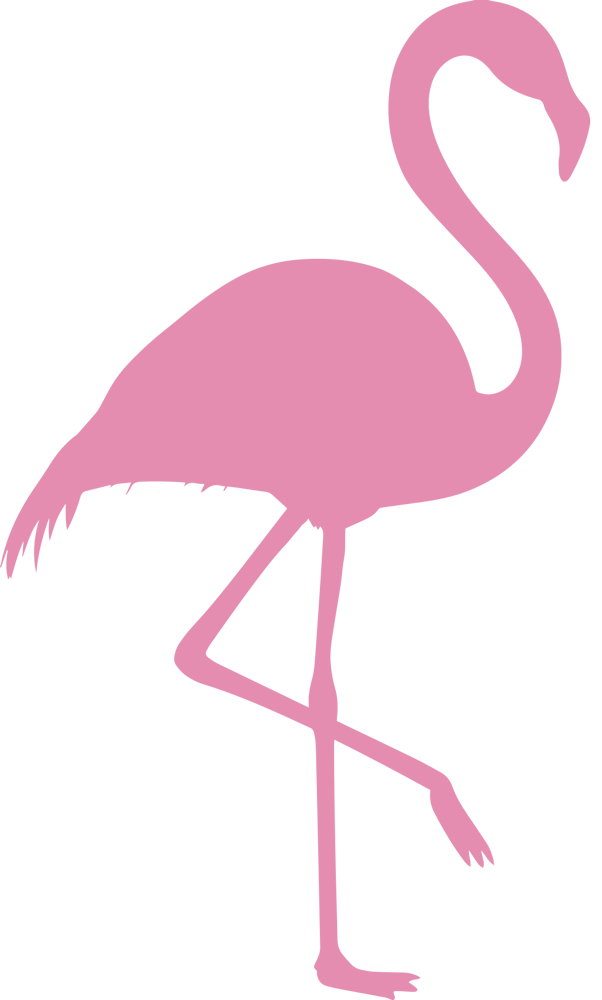 Full Leg $60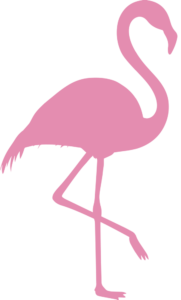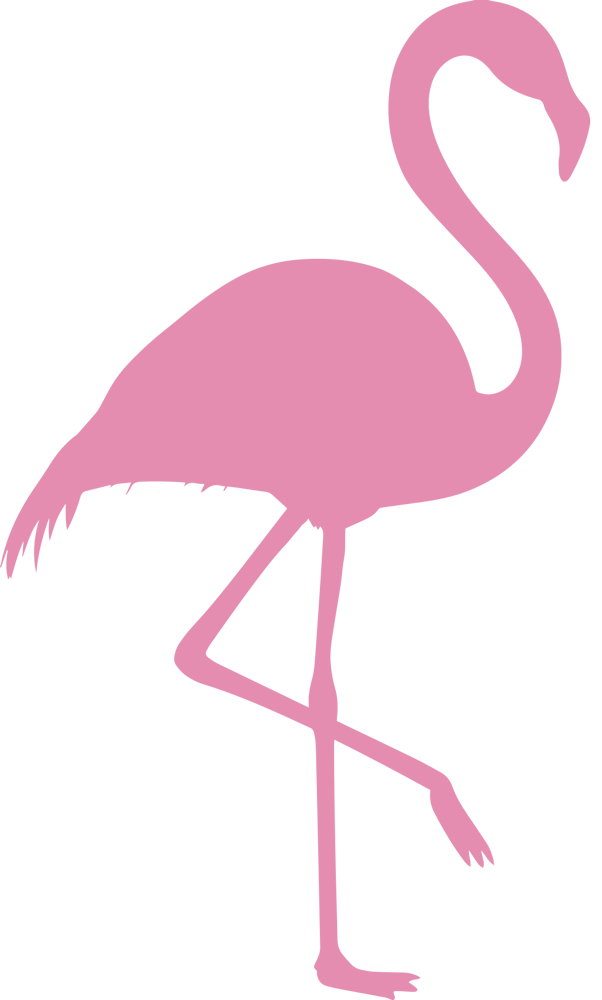 Half Leg $35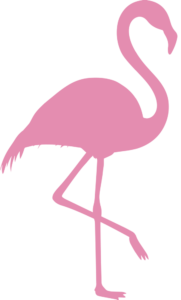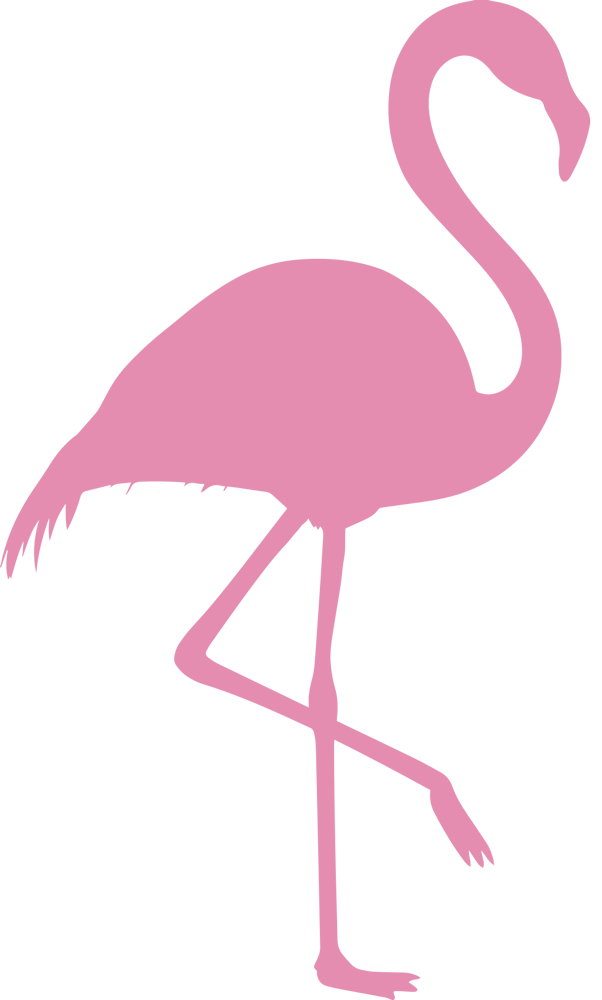 Bikini $35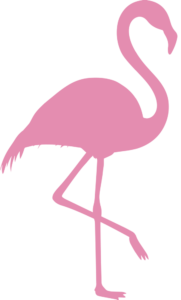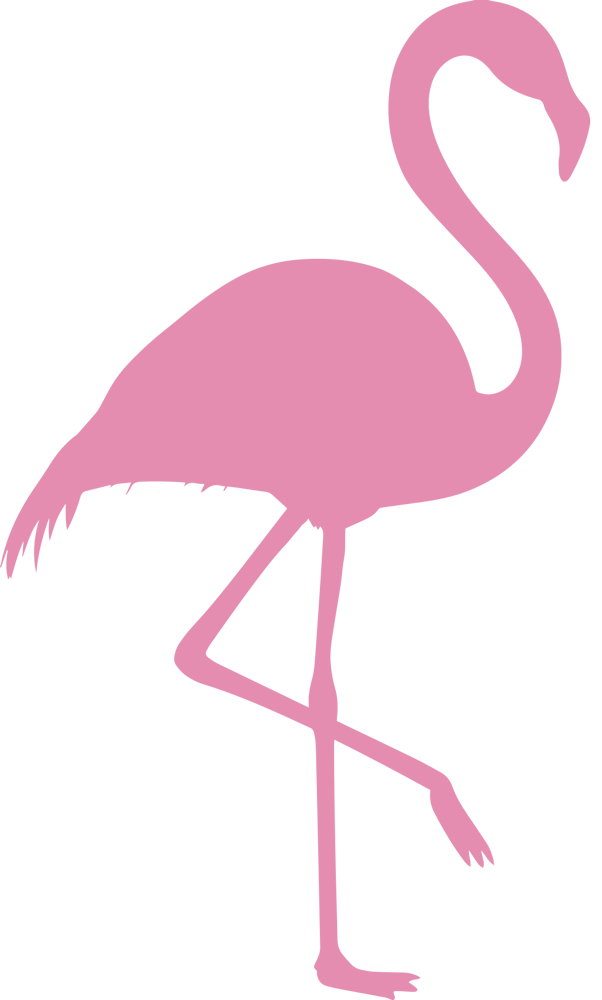 Underarm $25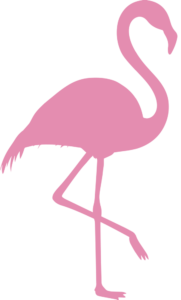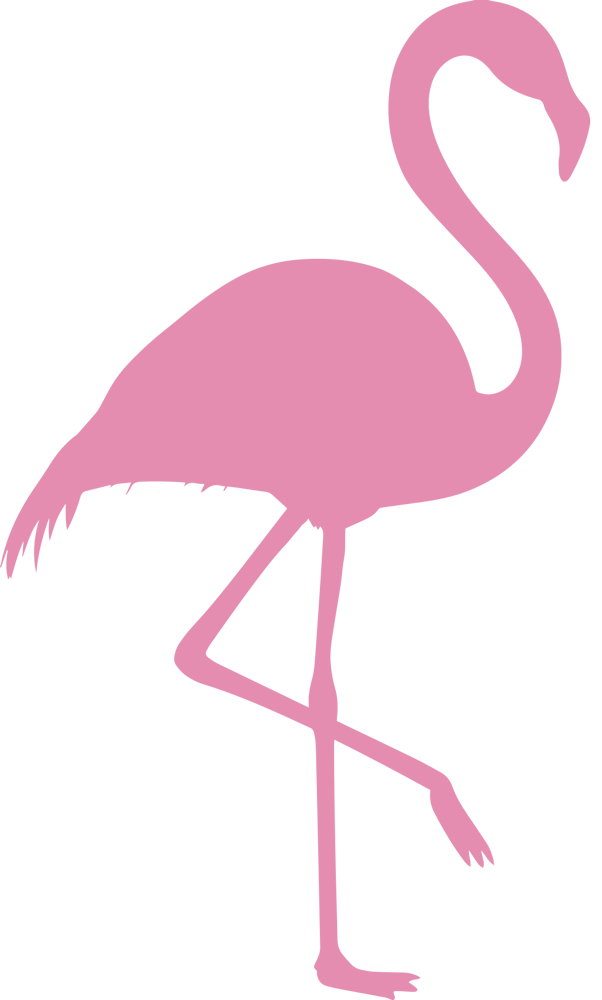 Eyebrow $18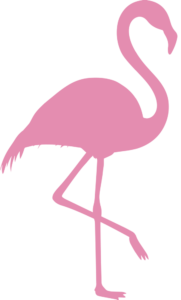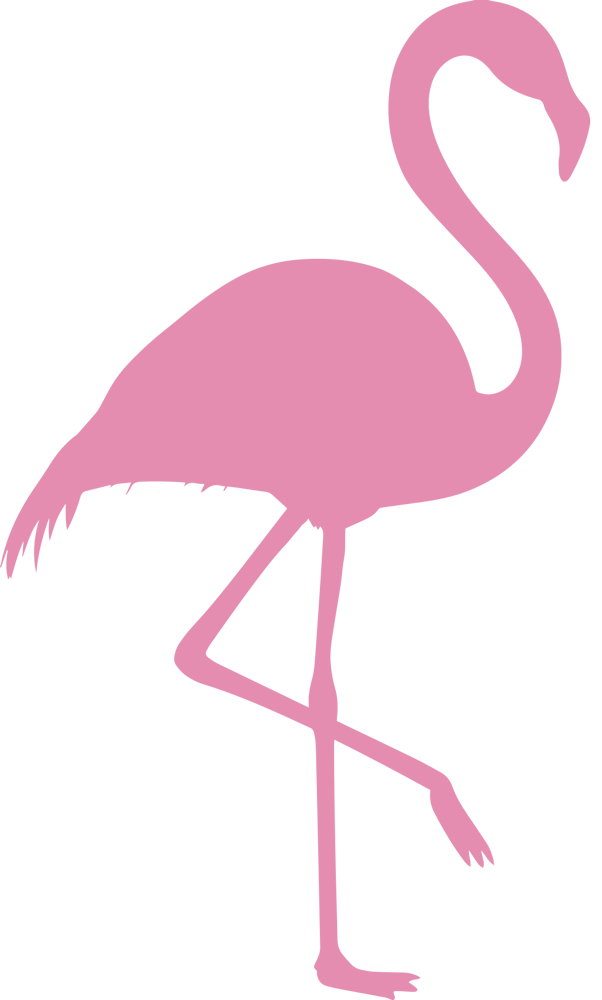 Lip $12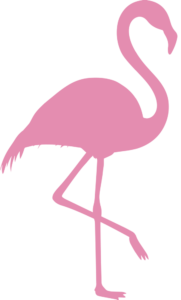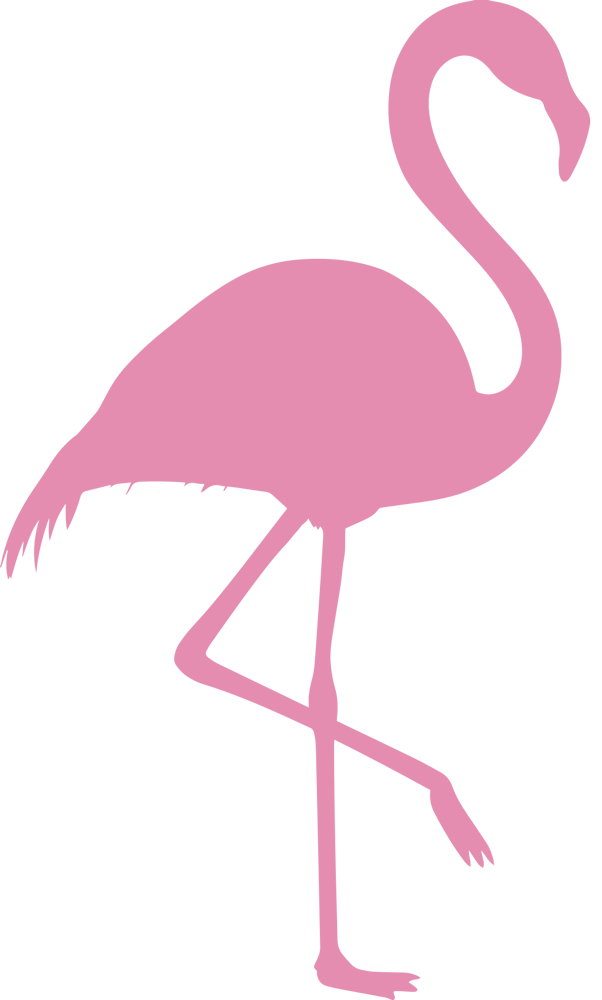 Chin $10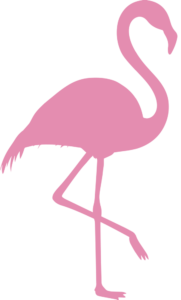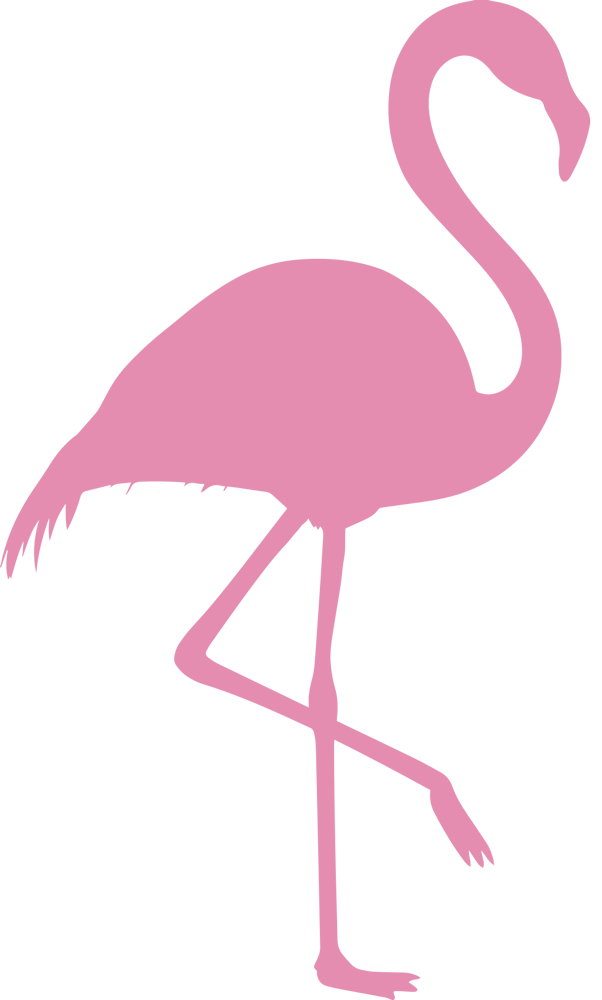 Full Face $30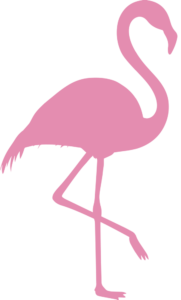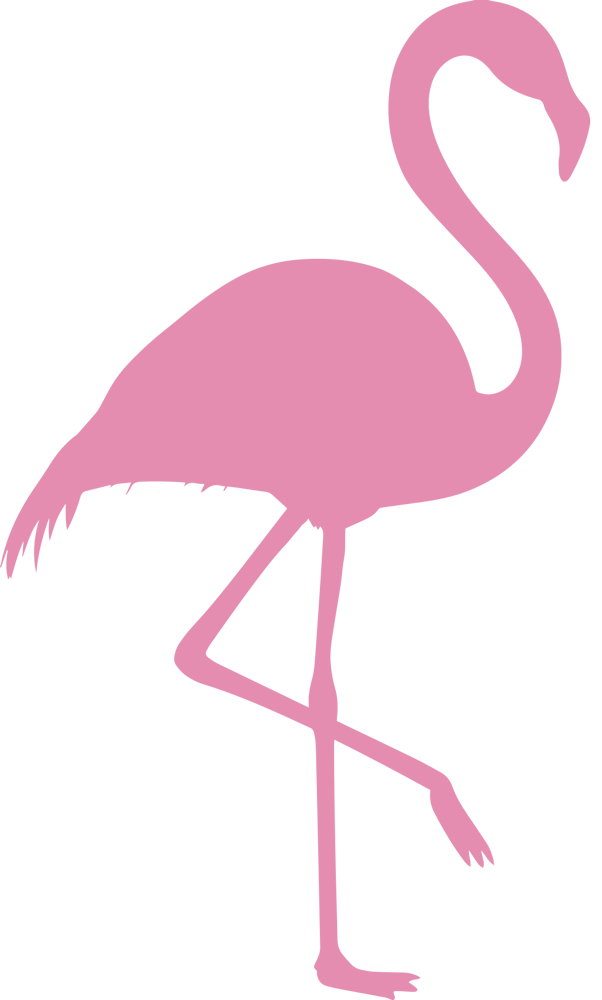 Chest $40 and up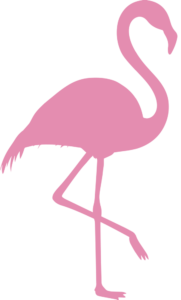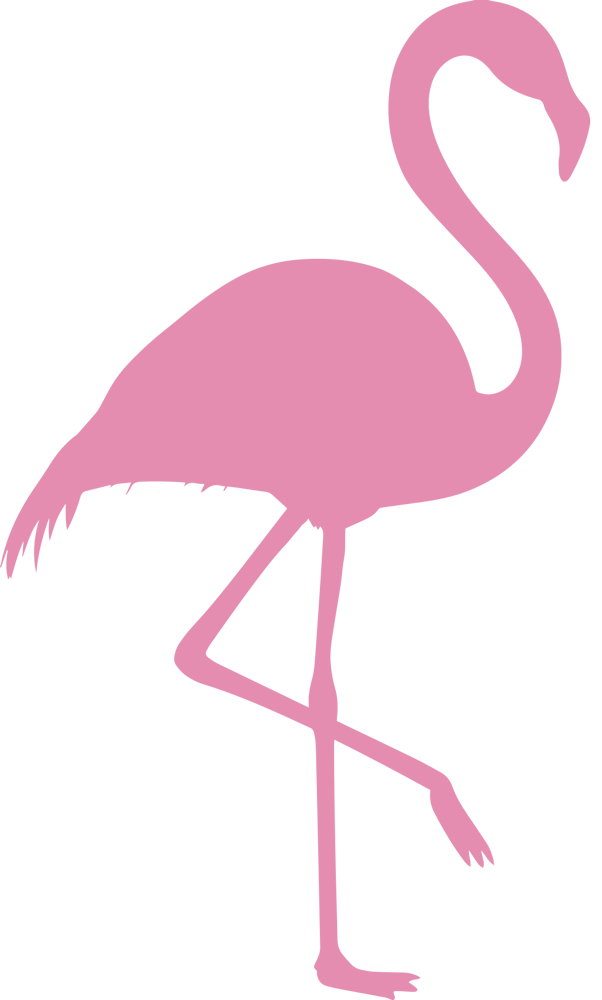 Back $40 and up
Lash Extensions By Sage
Using long-lasting, high-quality adhesive, individual extensions are gently placed on each one of your own lashes (between 60-90 on each eye!) Our lash specialist will separate each of your lashes to ensure no damage or irritation occurs before he places the extension. Fills occur every 2.5 - 4 weeks. Lashes come in a variety of colors besides black and brown, including ombre. Extensions are safe in the shower, while exercising, sleeping, even swimming.*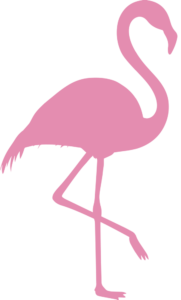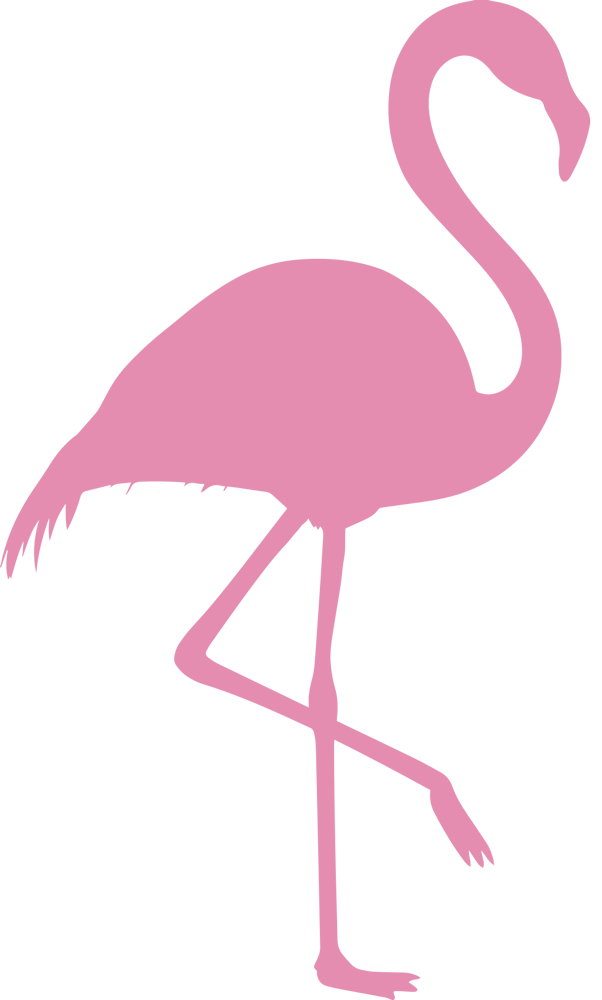 Classic Eash Extensions   $125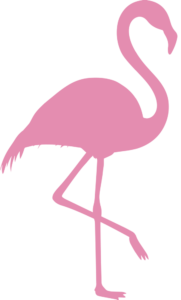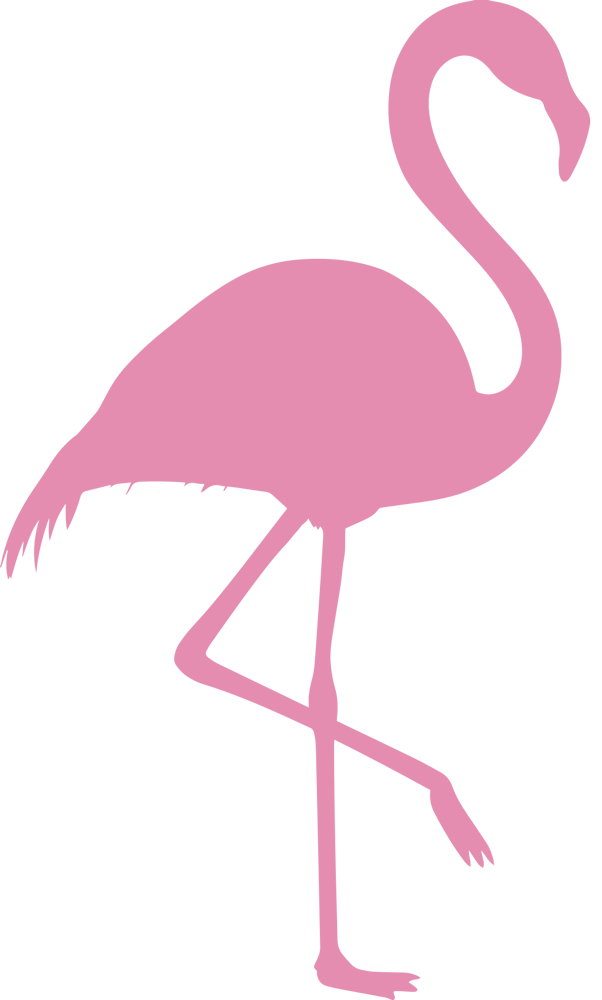 Classic Lash Fill   $100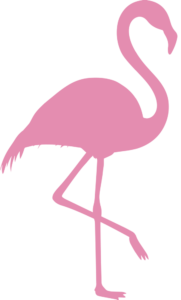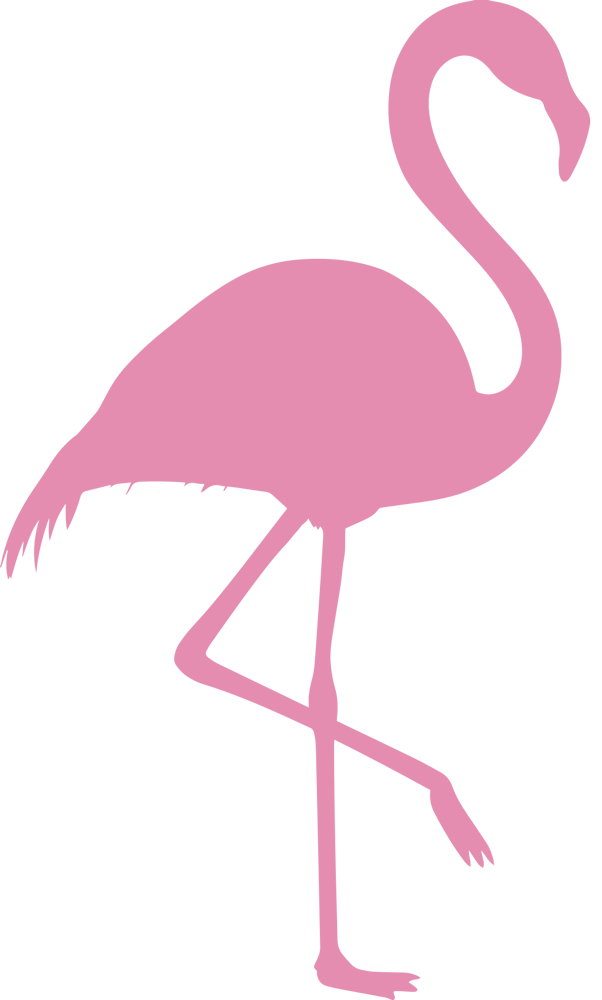 Hybrid Extensions  $165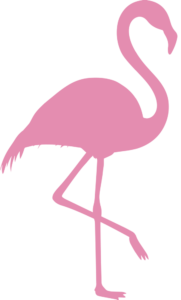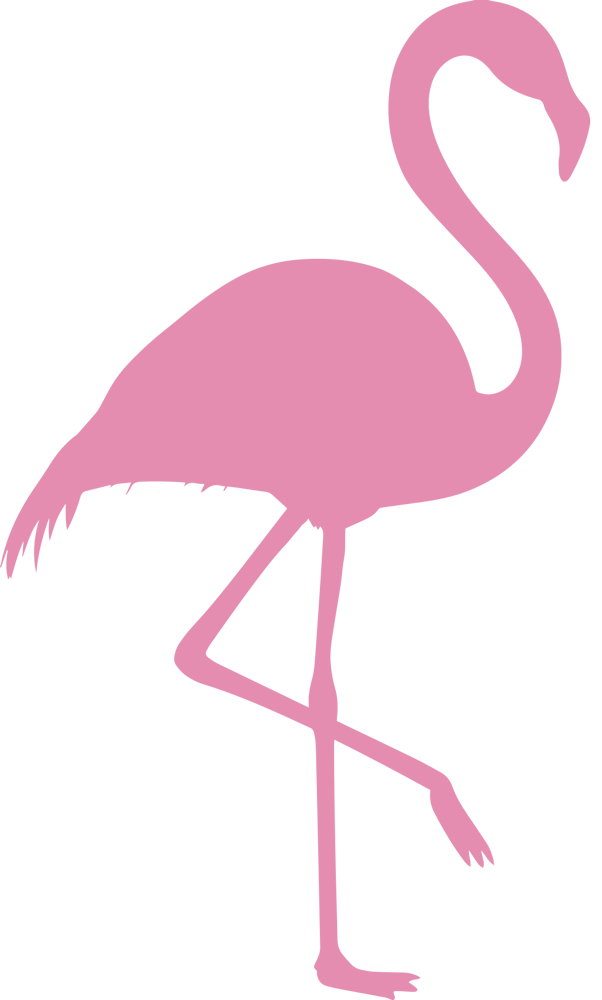 Hybrid Lash Fill   $125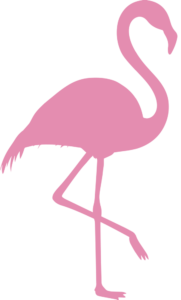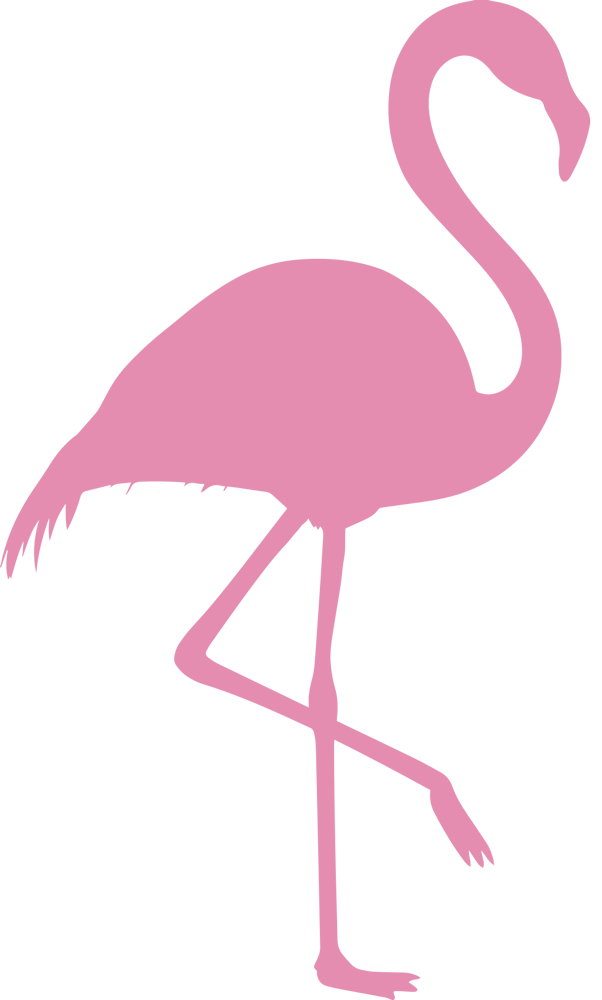 UV Lash Fill  Call for Pricing
*It is recommended a glue patch test be done 24 hours in advance if you've never had extensions before.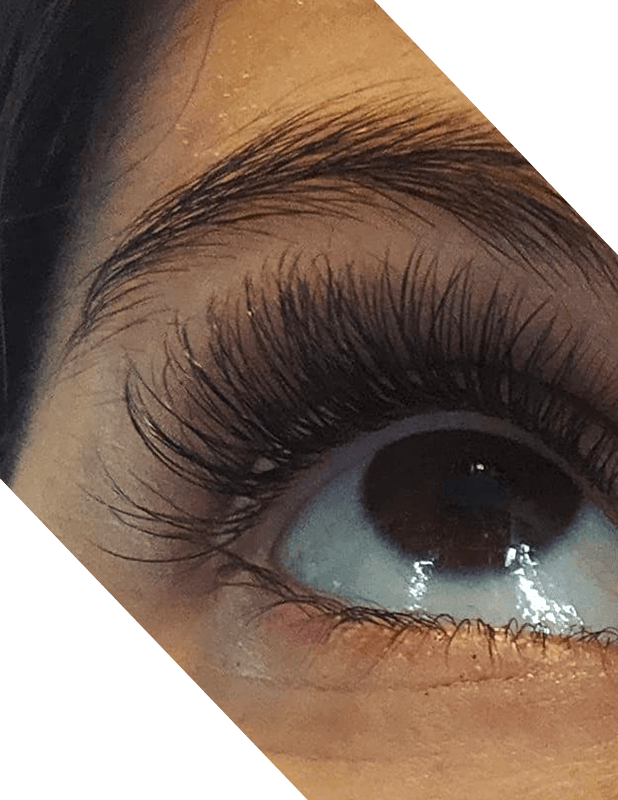 Spa Treatments
Bioelements offers high-end, botanically-based skincare products formulated from a wide array of plant extracts, aromatherapy oils, trace minerals, and other natural ingredients. Ideal for both women and men, these products address a wide range of skin concerns - everything from acne to wrinkles to oily skin. Bioelements contains plant extracts high in 'adaptive' - substances that help the body and the skin cope with internal and external stress. Bioelements does not contain mineral oil, artificial colorants, synthetic fragrances, or animal by-products. It is not tested on animals.
Customized Massage
The massage best suited for your body. It includes both light and increased pressures, trigger point release, and elements of reflexology to relieve tension, stress, and any troubling issues you may be experiencing. Ask your masseur about a resistance stretching to enhance an already relaxing treatment.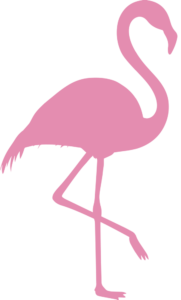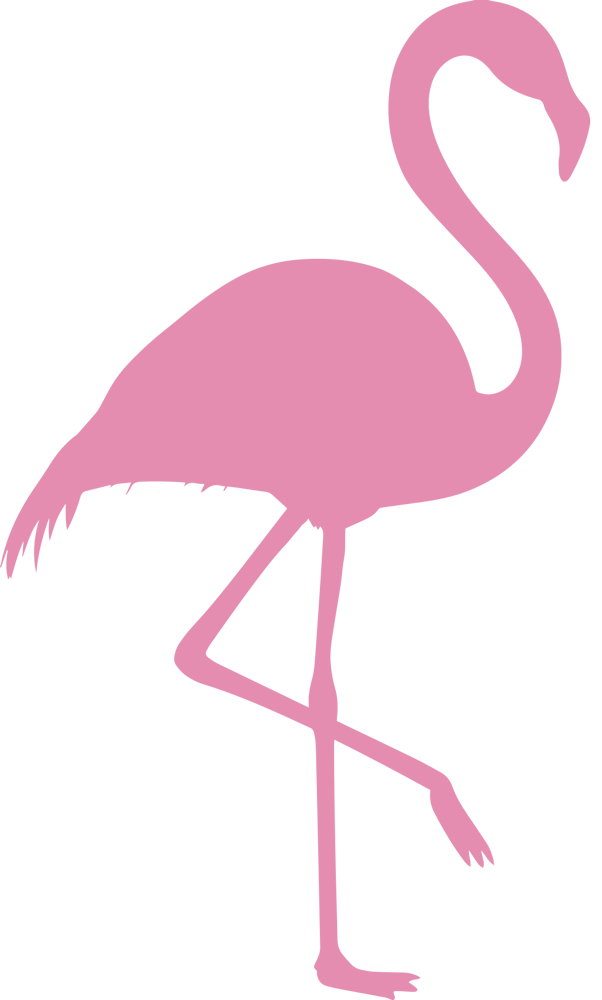 30 Minutes  $35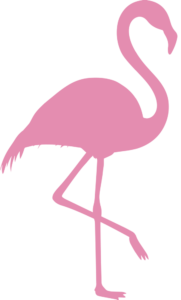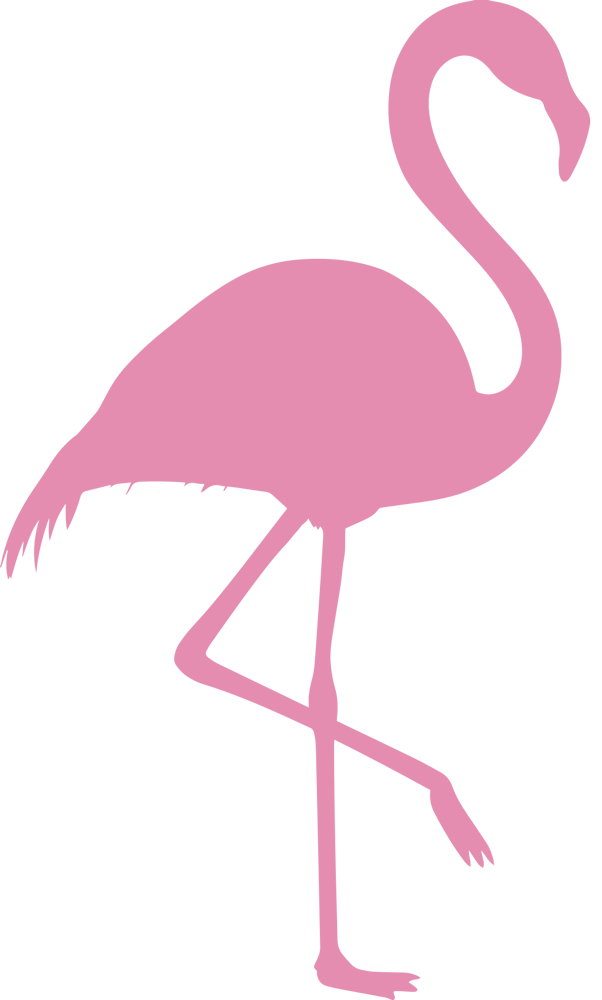 60 Minutes  $65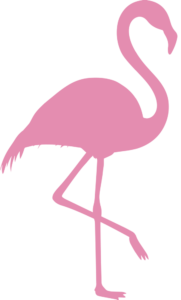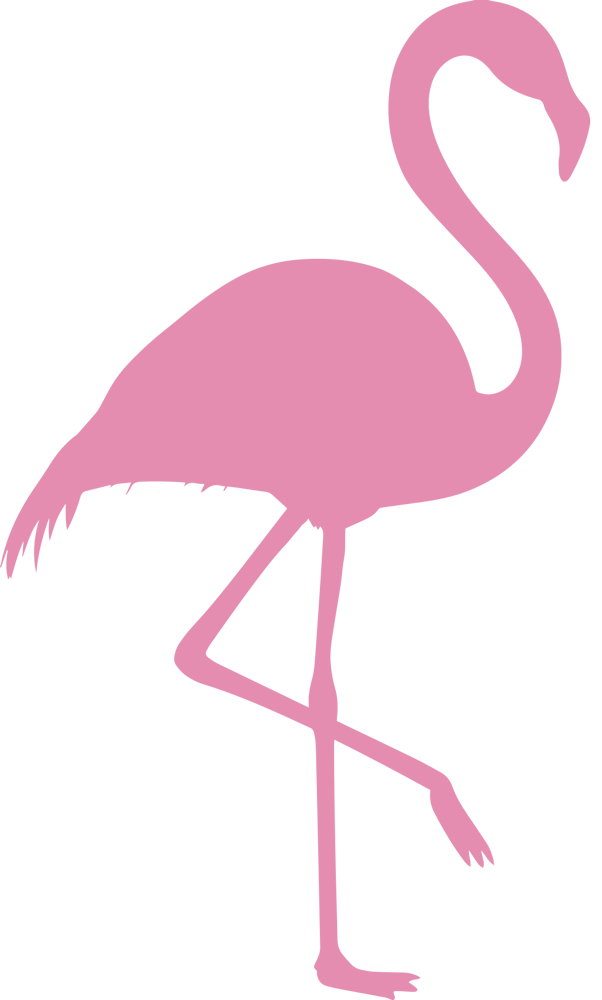 90 Minutes  $95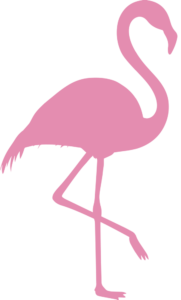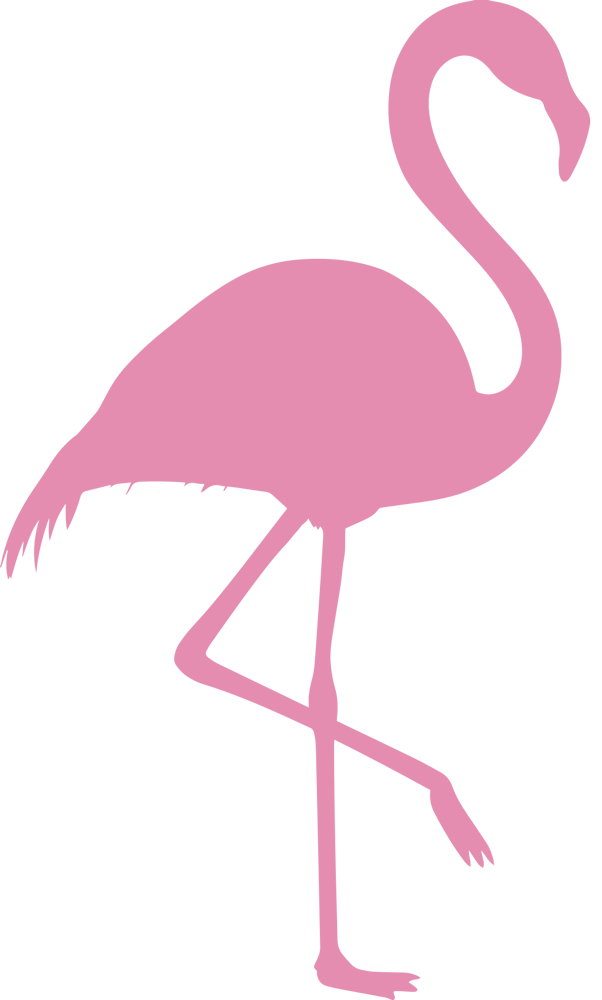 Hot Stone $105
Resistance Stretching
A treatment every "body" should experience. Your body is placed in a number of positions to maximize both flexibility and range of motion while at the same time releasing any built-up tension within the body.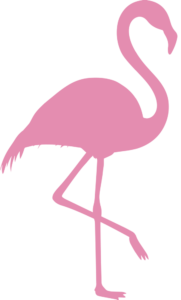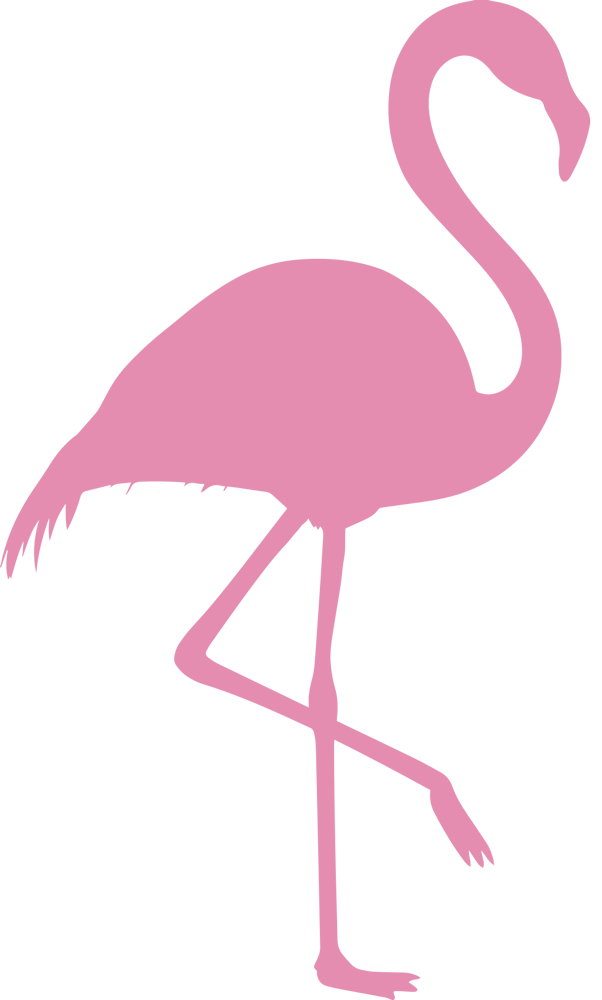 Stretching Alone   $30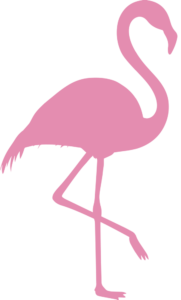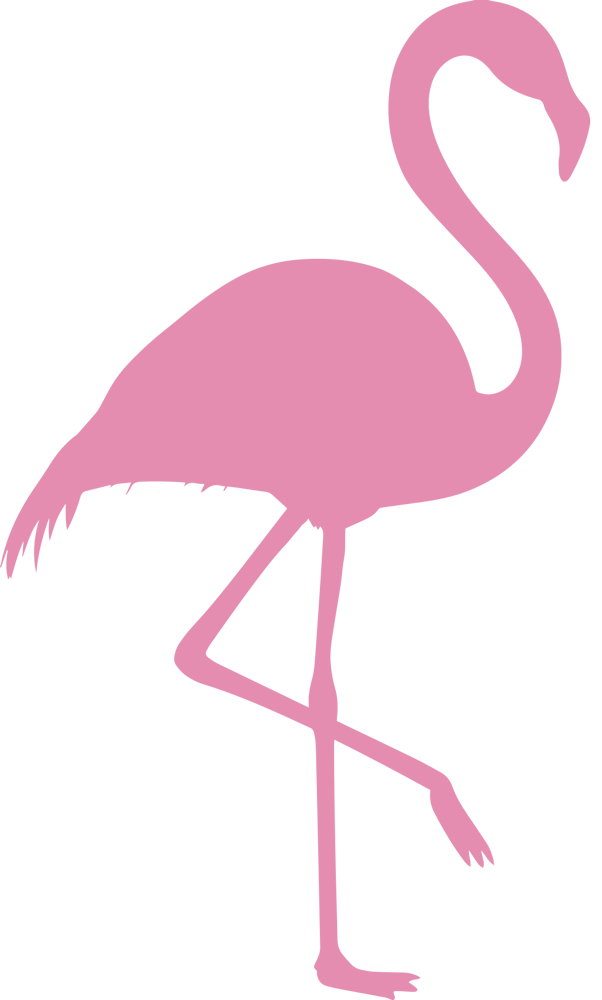 With Massage   $25
Reflexology
A great treatment for tired feet. A vigorous massage of both the feet and lower legs. Various points on the legs and feet are kneaded, stretched, massaged and pressed, with particular pressure from the thumbs and knuckles. Improving circulation and lymph movement. You will leave the session feeling relaxed, yet energized and invigorated.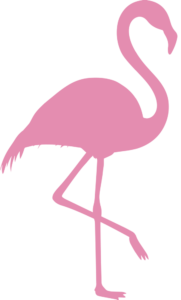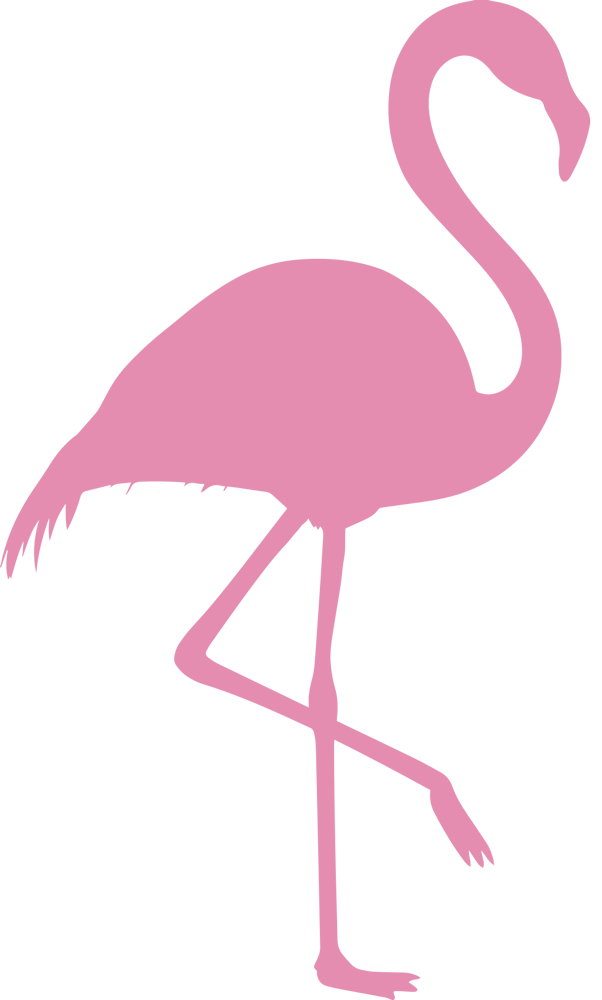 45 Minutes  $45
Ear Cleansing By Sage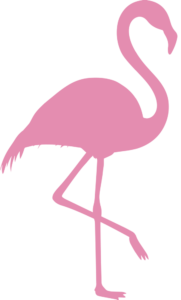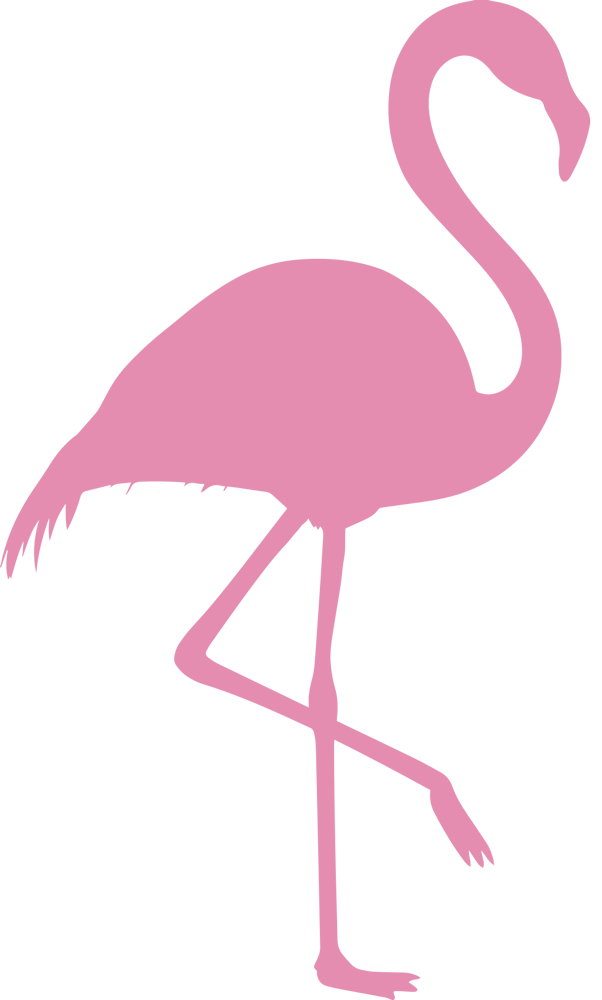 Ear Candling
A natural, non-intrusive service that may help alleviate the painful effects of chronic headaches or sinus conditions, ear infections, allergies or vertigo, as well as minor hearing loss due to excessive earwax buildup. Ear candling requires the use of ear candles, made of cotton or linen that's wound into a cone shape, soaked in wax, and then allowed to harden.   $40 and up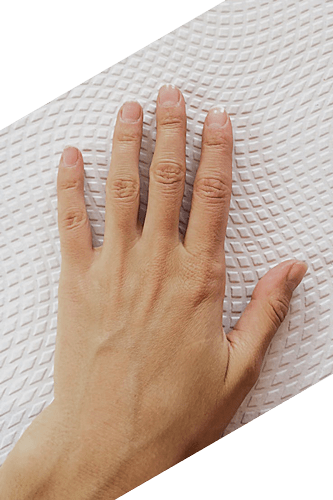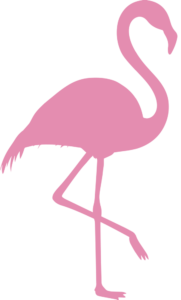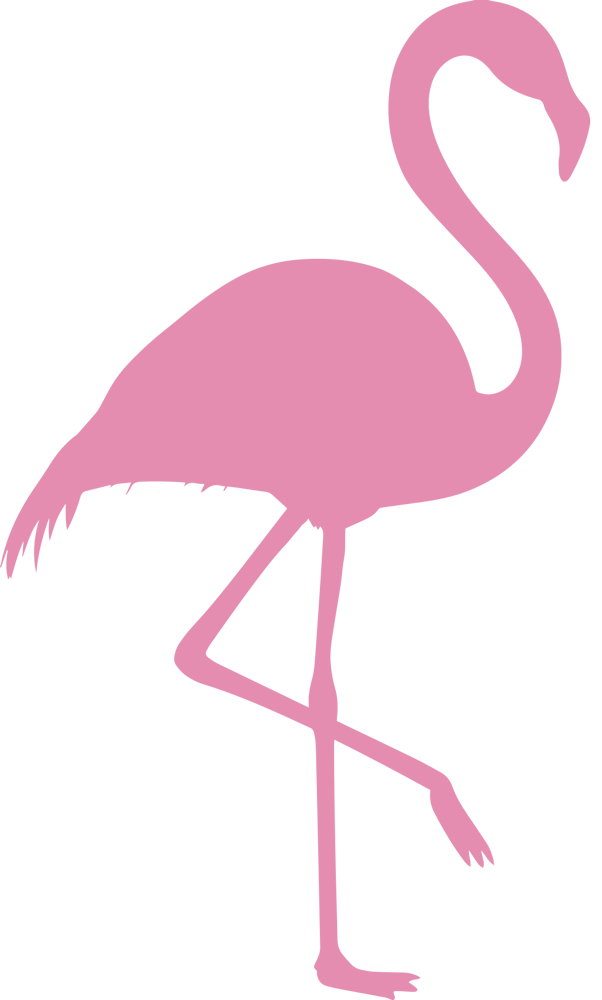 Manicures  $25
          No Polish  $20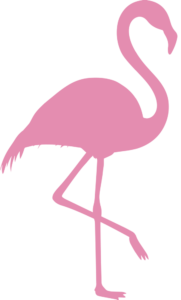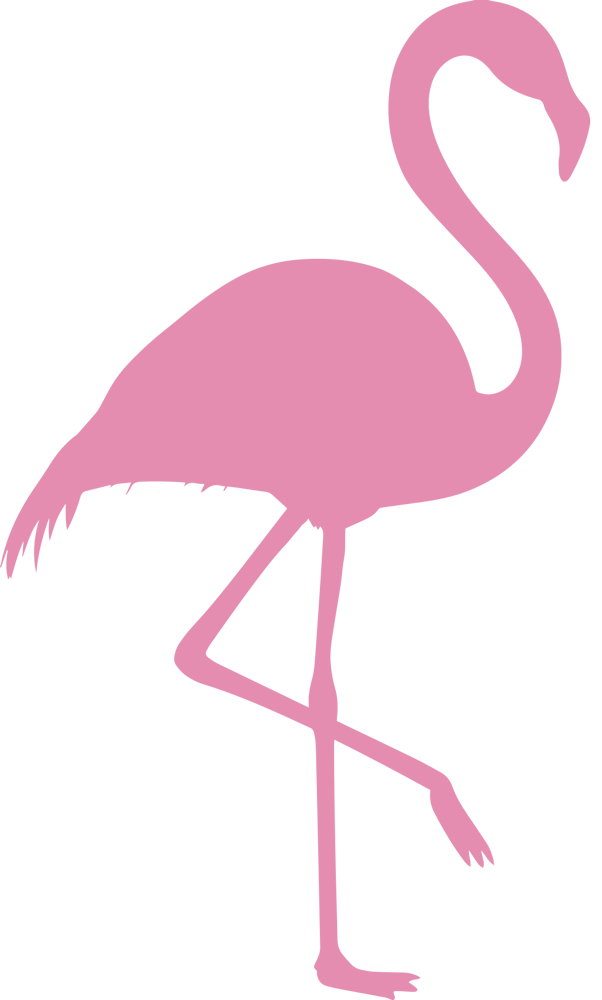 Pedicures $50
          No Polish $35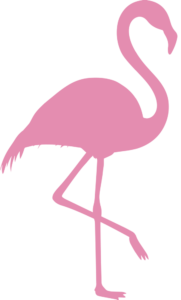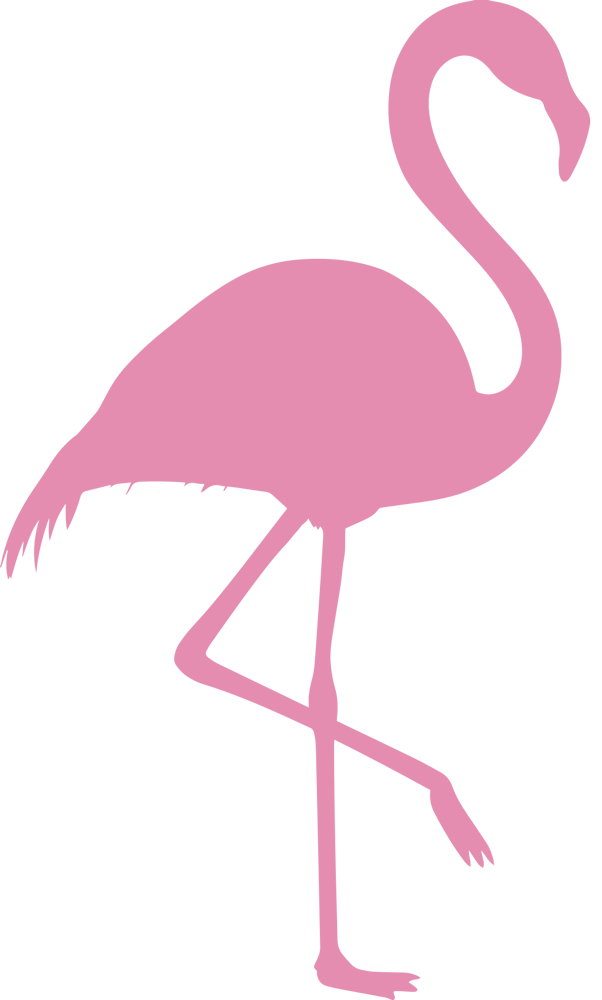 Shellac Polish $35
           Removal & Repolish  $45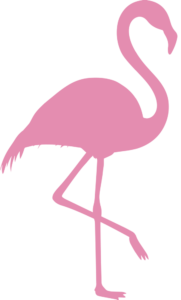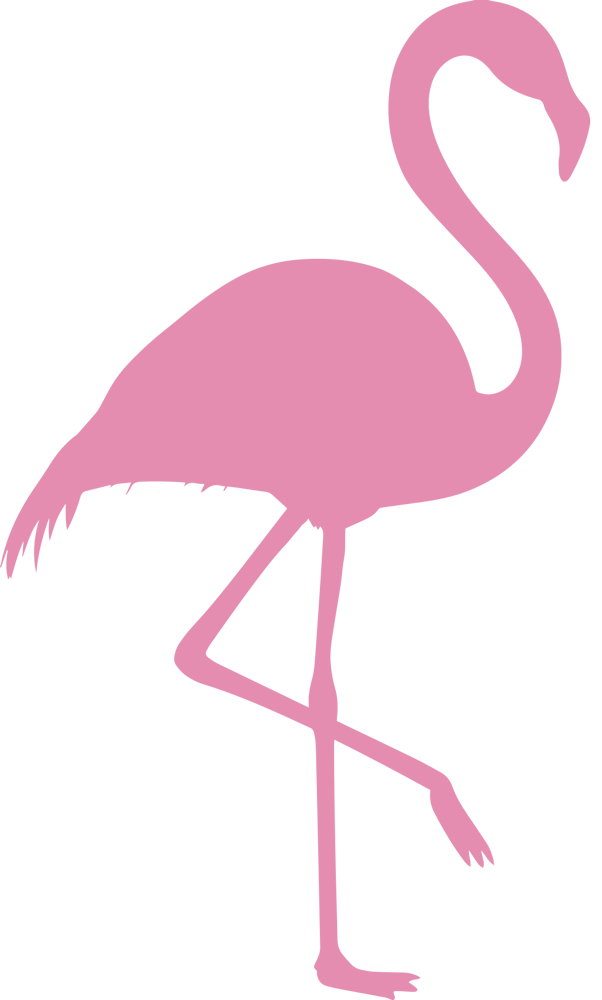 Paraffin Wax Bath  $20
           With other services $10