About the Salon & Spa
We started our adventure here at KJ Nutt & Friends in 1977. We have always been a local salon that supports other small local businesses in the Greater Lafayette area. Our community is so important to us. We support Group Homes For Children, LUM, YWCA, Home With Hope, March Of Dimes, Surf Center Inc., and Lafayette Transitional Housing. We truly believe in working together and supporting each other without judgment. 
From the moment you walk in our door until the time you leave, we strive to make your visit warm and welcome, with a little quirk of course. Everyone from all walks of life is welcome. We are handicap accessible with plenty of parking at the back of our salon. We are a tight-knit family here and we each bring something unique to the table. So from our family to yours, welcome to the Nutt house. Where YOU are always what matters most.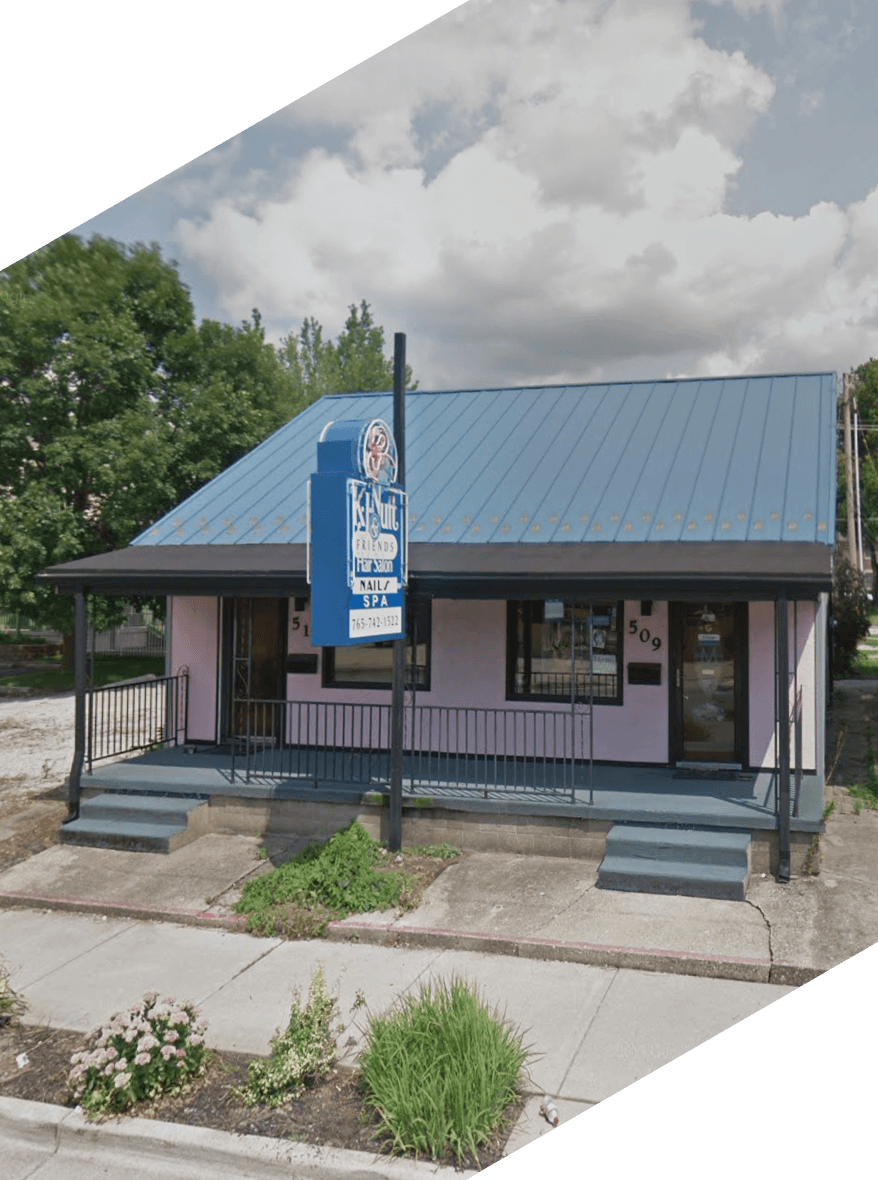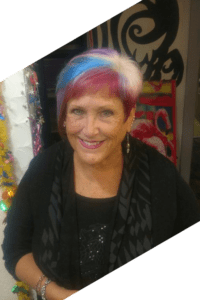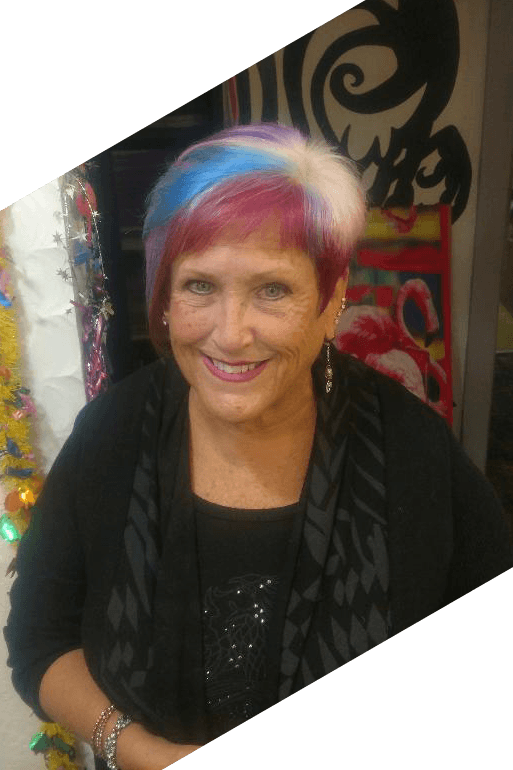 KJ Nutt
KJ has over 40 years of experience under her shears and she's not done yet. KJ could tell you about the national women's styling competition or multiple state men's cutting competitions she has won, but that isn't what's important to her. She just loves what she does! She says watching her clients develop and own their style in her chair is an amazing experience. KJ took a leap of faith decades ago when she decided that being a hairstylist was her passion and where her future lie. She couldn't be happier with the choice!! Her clients give her life and she wouldn't trade that for anything.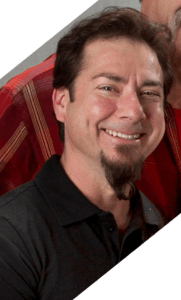 Omar Delak
Omar Delak was licensed in 1980. He worked 1 year at another salon before finding his forever home. Omar has been with us since 1981. Omar also has worked for Zotos inc, teaching for bain de terre products. His specialty being perms, color and cutting for them. He tends to go for more education than most stylists. Omar loves animals and has a small zoo at his house. He is a man of much trivia and helps KJ remember what movie she went to last week.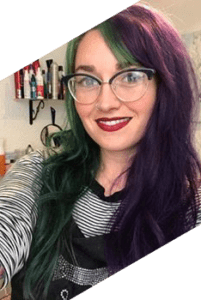 Whitney Bell
Whitney is a licensed cosmetologist since 2007, as well as Babe Extension and Eyes on Cancer, certified. As a vivid color and up-styling enthusiast, she's the one to talk to about making a statement with your style. Her favorite things are cupcakes and books in the summertime. She is the master of snacks, snark, and sarcasm with an acute disdain for writing her bio.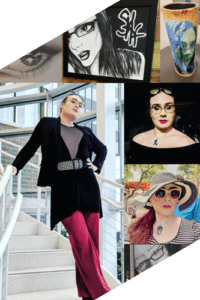 Sage
Artist, calligrapher, masseur, licensed esthetician, and lash extension specialist. Studied for Associates in Science at Ivy Tech. Excels at introspection, self-deprecation, sarcasm, procrastination, creating perfectly sculpted eyebrows, researching interesting topics, playing devil's advocate, and extreme speed reading!! Has been with KJ Nutt & Friends since 2008.